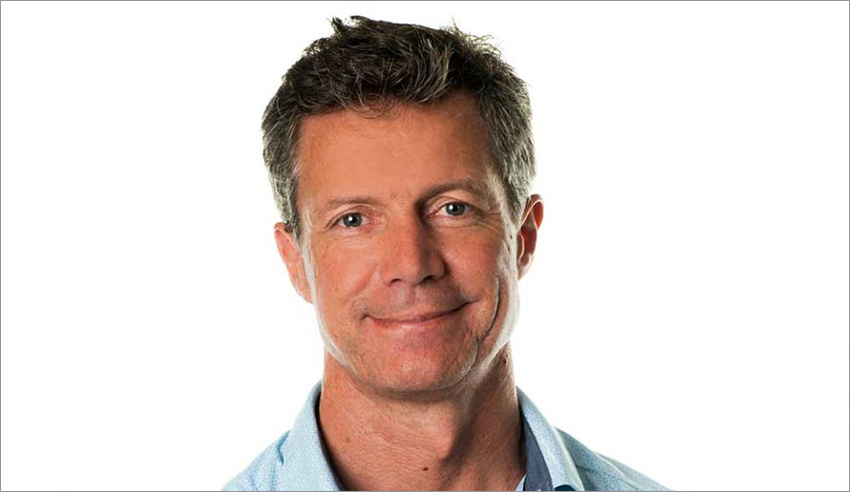 Colin Biggers & Paisley has aligned with pandemic experts Respond Global to ensure COVID safety for staff and clients around its return to office program.
The national firm has engaged Respond Global, a leading pandemic management specialist, to work with its management team and partners to implement best practice safety measures and assist its staff and clients to safely coexist with COVID-19.
Respond Global, led by Dr Ian Norton, a Specialist Emergency Physician with post-graduate qualifications in Surgery, International Health and Tropical Medicine, will review current and proposed COVID-19 procedures around Colin Biggers & Paisley's return to office program and COVIDSafe measures for its offices in Sydney, Melbourne and Brisbane. 
Respond Global has already begun a review of these policies, in conjunction with Colin Biggers & Paisley's partners and its HR and Operations groups. 
"Our work with Ian and Respond Global ensures that our workplace safety will be at 'global best practice' levels," Nick Crennan, managing partner at Colin Biggers & Paisley said.
"Ian and his team are absolutely the best at this, and we also look forward to working with them to bring our shared perspectives – from a health and legal safety position – to our clients and to those Australian industries particularly affected by the COVID pandemic."
Respond Global and Colin Biggers & Paisley will also jointly deliver a series of webinars and other workshops. These are aimed at shared clients and other participants in relevant industries such as aged care, disability services, construction, property, hotels, tourism and hospitality, and insurance-related businesses.
The firm said Dr Norton and his team are assisting a number of organisations to respond, adapt and be prepared to live with the coronavirus for the next 18 months, or longer. 
"With the right support, companies, organisations and communities will be able to safely return to business and be COVIDSafe," Dr Norton said.
"Together with the team at Colin Biggers & Paisley, we are in a position to help businesses do that, no matter what the COVID risk level may be at any given time or place."
Respond Global and CBP will also be running their first co-presented webinar on 1 October, "Cutting Through The Noise – Aged Care In A COVID Normal World".