Auditor-General Act overdue for its 10-year review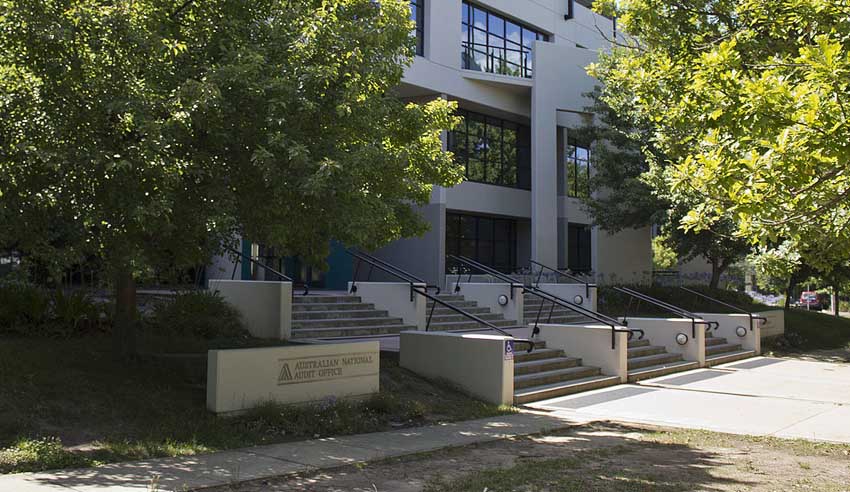 A joint committee is set to review whether any reform is needed for the Auditor-General Act 1997 as it commences the routine 10-year evaluation of governance frameworks.
The joint standing committee of public accounts and audit has commenced its major review of the Auditor-General Act 1997 to examine and determine the effectiveness of governance framework relating to the Auditor-General and the National Audit Office. 
The committee will commence a review into whether the Auditor-General's information-gathering powers and confidentiality information are sufficient, including with reference to parliamentary privilege and interaction with the Freedom of Information Act 1987. 
"The current 10-year review of the Auditor-General Act will provide an opportunity to gain a greater understanding of how the Auditor-General undertakes his role [primarily] as an independent officer of the Parliament," chair Lucy Wicks MP said.  
Also set to be reviewed by the committee is the interaction of the act and other relevant legislation, the Auditor-General's capacity to initiate audits and accessibility of reports and audit inclusions, including the operation of section 37 of the act. 
Ms Wicks said the committee will examine the Auditor-General's priorities of the Parliament and the role and appointment of the independent auditor within governance frameworks. 
"The committee will also examine options for possible areas of reform to support in the effective operation of the Australian National Audit Office," Ms Wicks said.