Rockhampton Magistrates Court welcomes permanent judicial appointment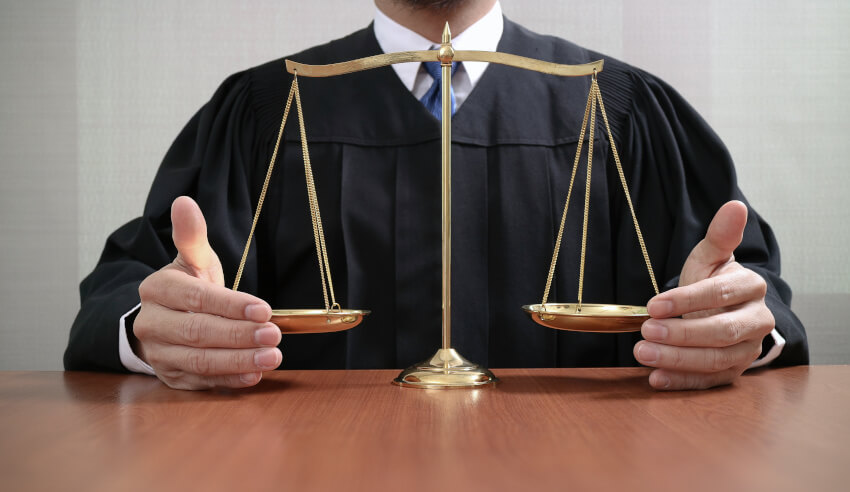 In a move celebrated by the Queensland Law Society, the state government has made a permanent judicial appointment to the Rockhampton Magistrates Court.
Queensland Law Society (QLS) president Luke Murphy has welcomed the judicial appointment of acting magistrate Jason Schubert to Rockhampton Magistrates Court. 
Attorney-General and Minister for Justice Yvette D'Ath announced the appointment and welcomed Ms Schubert and his strong experience to the new role. 
"Mr Schubert was admitted as a legal practitioner in 2007 and has served in a number of senior roles since his admission," Ms D'Ath said in her announcement, adding that he has performed the role of magistrate in 38 courthouses across the state. 
Mr Schubert, along with his experience in several regional locations, has also served as acting judicial registrar and as executive manager in the office of the State Coroner.
He has been appointed for the next two years and will commence his role.