Women's Legal Service appeals for $25m to address chronic underfunding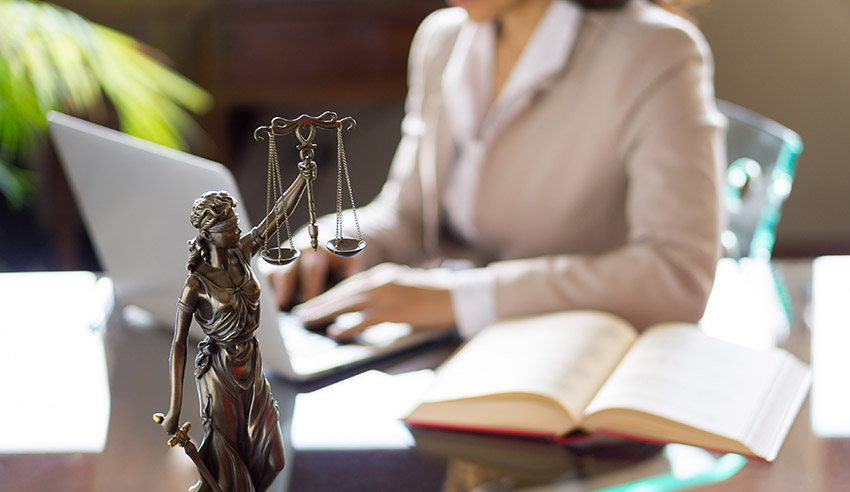 With chronic underfunding to family violence legal assistance turning away 40 per cent of victims, Women's Legal Services Australia has appealed for a rescue package.
As the chronic underfunding of the family violence legal sector approaches a "breaking point", Women's Legal Services Australia (WLSA) has written to the Attorney-General to request a $25 million annual rescue package for the women being turned away from legal experts and staff due to a lack of critical resources. 
CEO Joanna Fletcher said the recent global coronavirus has worsened the issue, with partners using lockdowns as an opportunity for excessive control and further abuse. 
"The escalation of family violence can be fatal. We already know that one woman dies at the hands of a violent partner or ex-partner every single week. We see these women fleeing similar circumstances asking for legal assistance everyday but are now forced to turn away. We just don't have enough staff to help them," Ms Fletcher said. 
Ms Fletcher said that successive governments have largely ignored the family violence legal services for decades and if the current government keeps up the trend and leaves out funding in the next budget, "the inescapable truth is that more women will die". 
While the federal government allocated funding for community legal services this year, funds earmarked for family violence legal services have disproportionately been given to perpetrators seeking legal defence while women and children continue to miss out. 
The request was sent alongside a national costing model that calculated an additional $25 million would be needed annually to address those currently at risk. WLSA warns that this might still not be enough as demand and delayed impact of trauma increase. 
"We're calling on the Attorney-General to step up and take a stand against family and domestic violence. Words and sympathy have not protected women and children and we know from long years of experience that expert legal assistance does," Ms Fletcher said.
"It's long past time for the government to put its money where its mouth is. The safety of Australia's women and children depends on it."