Judge rules against last-minute bid to postpone Victorian curfew trial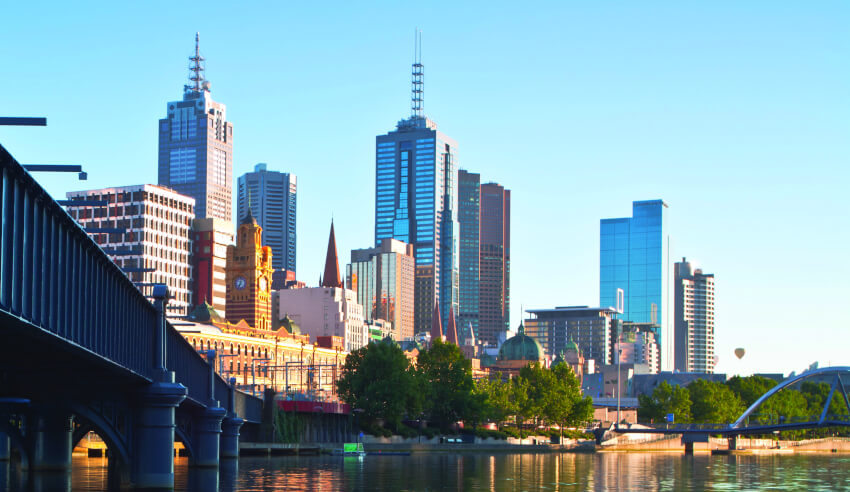 The Victorian Supreme Court has ordered that the curfew challenge and examinations of a senior health bureaucrat must go ahead and deliver closing submissions by Friday of this week, despite the citywide curfew directions no longer being in effect.
In a last-minute bid, Victorian Solicitor-General Kristen Walker QC submitted to Justice Tim Ginnane of the Supreme Court that the legal challenge against a Melbourne-wide curfew should no longer be considered a priority hearing and should be postponed. 
Ms Walker submitted that with the curfew lifted, Victorian business owner and aspiring Liberal candidate Michelle Loielo no longer had the standing to challenge the direction, particularly as there was no longer any urgency to eradicate a government decision. 
Barrister Dr Jason Harkness disagreed, insisting that the case must remain a Supreme Court priority while the state of emergency is in place. Dr Harkness told the court that Ms Loielo fears that her rights can be taken away by another curfew in the "third wave".
Justice Ginnane ruled on Thursday morning that it would be more efficient for the court to hear the matter this week and avoid "fragmentation of the proceedings". The justice added that it would not be appropriate to deem current proceedings as preliminary. 
By ruling that the challenge must go ahead, the Supreme Court permitted examination of senior health bureaucrat Michelle Giles who decided the curfew directions. 
Speaking to the court, Ms Giles said it was her decision and ruled out receiving advice or directions from superiors, including from Premier Daniel Andrews. Ms Giles added that she did not agree with comments from Mr Andrews following the announcement, including that it was his idea and that the curfew would make it easier for police. 
"I considered the curfew in relation to public health and I don't agree with some of the comments, particularly the law enforcement one, and I've always been consistent with that," Ms Giles said. "The curfew, in my view, was about reducing movement of people and that was the basis of the public health rationale.
"The curfew is part of a package of directions that aim at reducing movement and the interaction between people and there is evidence that that reduces transmission."