Northern Star Resources advised on $16bn gold merger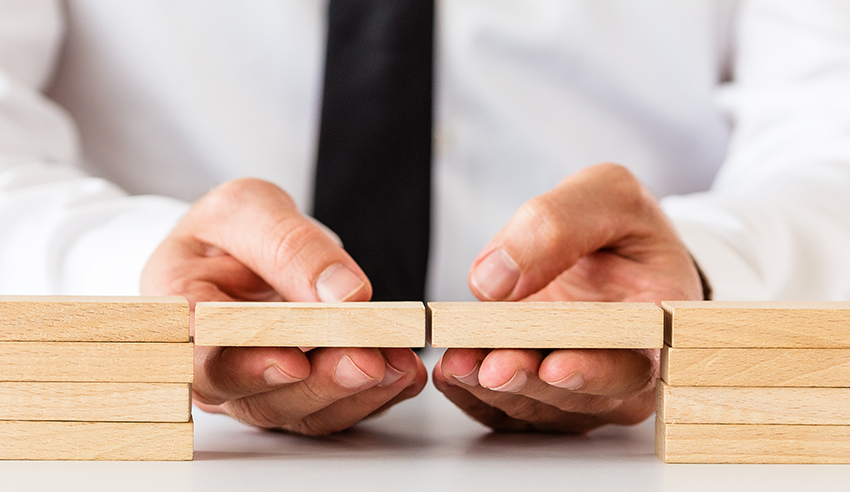 Australian gold producer Northern Star Resources has been advised on its proposed multibillion-dollar merger with listed company Saracen Mineral Holdings Limited.
Firm: Ashurst (Northern Star).
Deal: Northern Star has entered into a merger implementation deed with Saracen under which it is proposed that Northern Star would acquire all of the shares in Saracen, by way of a members' scheme of arrangement, to effect the merger.
If implemented, Saracen shareholders will receive 0.3763 Northern Star shares for each Saracen share they hold, and this will result in Northern Star shareholders owning 64 per cent of the merged group, and Saracen shareholders owning 36 per cent of the merged group.
Value: $16 billion.
Area: Corporate.
Key players: The Ashurst team was co-led by partners Antonella Pacitti and Roger Davies, who were assisted by associates Jacob Carmody, Toby Newnes, Benjamin Thomas and Meng-Yeow Lim. The core team also comprised partners Lorenzo Pacitti, Gaelan Cooney and Catherine Pedler.
Deal significance: In a statement, Ashurst said that the "$16 billion merger of Northern Star and Saracen is a transformative combination, creating the second biggest gold mining company in Australia, and a top-10 gold mining company globally".
Following Northern Star and Saracen's respective acquisitions of their 50 per cent interests in the Super Pit in late 2019, the firm noted, "the combination will also lead to the consolidation of ownership of the iconic 'Golden Mile' for the first time in its 125-year history".
Speaking about the deal, Ms Pacitti said: "We are thrilled to have again assisted Northern Star in pursuing a landmark transaction; this combination with Saracen being its most transformative to date."
"Northern Star's drive and ability to execute on world-class transactions like this one really is second to none, and we could not be prouder to be part of their journey," she added.