Sydney justice precinct receives $1m funding boost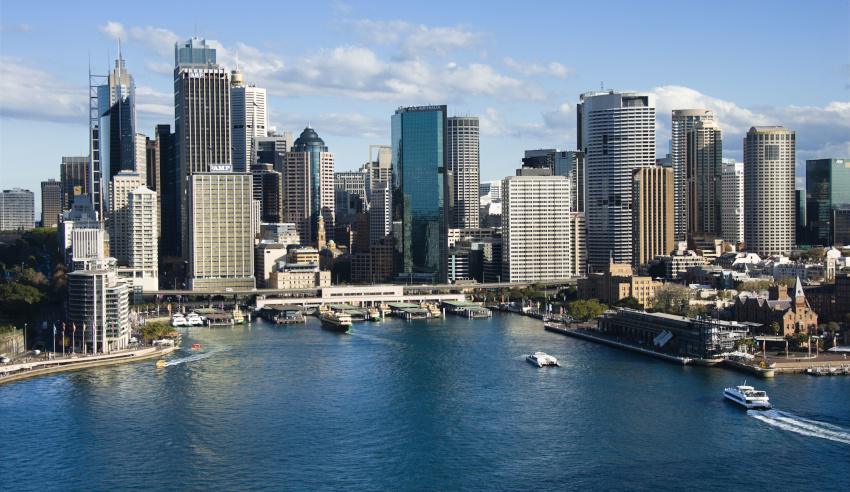 A $1 million strategic business investment will fund an investigation into a development plan for a community and justice precinct in one of Sydney's fastest-growing regions.
The federal government, NSW government and the Campbelltown City Council issued a joint statement welcoming a $1 million strategic business case to investigate whether Campbelltown could benefit from a new economic base focused on justice services.
The Law Society of NSW said the funding injection was needed to address three of the courts in the area which are either at capacity or not equipped to manage backlogs. The Law Society said the court facilities were "outdated, under-resourced and unsafe".
"Victims of crime and people seeking resolution to business disputes and in family law matters are being forced to wait inordinate lengths of time for justice or travel to Sydney CBD to have their matters heard," president Richard Harvey said.
"Of real concern is the lack of security at the ailing Camden and Picton Courts, where cases relating to family violence and Apprehended Violence Orders are heard."
Mr Harvey said it was also concerning that there is no Federal Circuit Court in the area to deal with family law matters, which means that residents are often left travelling into Wollongong, Parramatta or the Sydney CBD to resolve family disputes.
He said the demand for a multipurpose precinct is only going to become more urgent as the population in Sydney's south-west grows.
"By the time the Western Sydney International Nancy Bird-Walton Airport at Badgerys Creek is open in 2026, the population south of the airport is expected to have grown to nearly 900,000 and by 2036, it is expected to reach 1.1 million people," he said.
The strategic business case follows an earlier memorandum of understanding signed by Campbelltown City Council and the NSW government to examine the possibilities of a South Western Sydney Justice Precinct. It will provide decision-makers with an early indication of the best options for future investment and is due for completion this financial year.