Perceptions of criminal lawyers must improve to reflect true role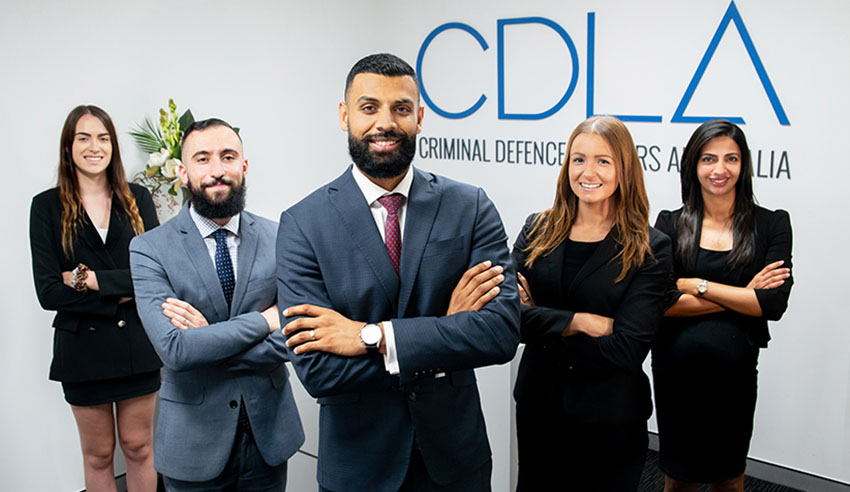 The negative perceptions of a criminal lawyer are still intrinsic in the general public and haven't changed, with the role of the criminal lawyer continually being misunderstood.
Jimmy Singh, Principal lawyer at Criminal Defence Lawyers Australia, criminal lawyers in Parramatta, said that the general community and reflection of general media still portray criminal lawyers representing criminals as distinguished from the accused and that they get people off on technicalities. 
Though criminal lawyers are constantly in movies and TV shows, the opinions of the members of the public haven't changed and the questions asked to criminal lawyers are asked too often, "but how can you defend a criminal?", or "how can you defend a guilty person?".
Mr Singh said that it was common that people are unaware that "our role is there to actually protect the same rights that everyone has."
One of the main contributors causing the public to have a generally negative perception is media news according to Mr Singh, particularly the way/angle in which crime reports are presented and delivered to the public. 
"It is very one-sided with a purpose to arouse anger or outrage by emotionally appealing to the audience," he said.
"For example, I represented a taxi driver some years ago who was sentenced to a non-custodial penalty for dangerous driving occasioning death. The circumstances of the offending conduct were towards the lower end of objective criminality mainly because of how it all occurred.
"One of the comments made by the sentencing Judge in the District Court, acknowledging the media presence in and outside the courtroom, was His Honours' views that this particular case should, if anything, send a message to other young people to think again before deciding to consume significant amounts of alcohol and then wander the streets. His Honour described the offending as an 'unfortunate circumstance' for my client and the victim. 
"The main focus even by His Honour in the sentencing judgement was on these aspects of the offending, which mitigated it because of the unusual circumstances of the offending."
But Mr Singh said it was a very different vibe outside of court, with the media that ended up publishing a very one-sided story in favour of the victim and his family, shining a very bad light upon his client without mentioning any favourable features for his client. 
"All media reports on TV and newspapers that afternoon were headlines along the lines of, the fact a taxi driver has avoided prison after a hit and run causing death to a young man," he said.
"Most of my family and friends were aware of this case because of these media reports. Most asked me 'how can you represent a killer?' or 'how did you get him off'? these questions were no doubt based on assumptions and inferences against my client from media reports, some of which were inaccurate."
Mr Singh said that the public should know the role of criminal lawyers isn't just to defend an accused person. It goes far beyond that and the "failure to recognise criminal lawyers' role to protect rights for one person will in effect be a failure for all."
"Simple example is the right to freedom and privacy," he said.
"Police officers are not allowed to search your home or car for any reason with or without a warrant. There are checks and balances that must be composed to balance the individual rights."
Mr Singh believes everyone deserves competent legal representation to protect the same legal rights we all share. 
"Failure to protect and fight for a particular client's rights in and out of court simply because the public perceives him/her as a 'bad person', without knowing all relevant facts, will really be a failure to protect the principle of having the right to essential legal rights for all. No one would want to live in that kind of a world," he said.
Moving forward, albeit with major cases such as the Lawyer X scandal still ongoing, Mr Singh said he hopes there can be changes that can improve the current public perception.
Mr Singh believes that educating the public as to what criminal lawyers actually do is crucial.
"We need to move away from the perception that 'a good lawyer will get you off on a technicality'. As more people begin to understand that being a criminal lawyer is actually a tough gig, and that the overriding purpose of this role is to protect and uphold the same rights we all share, the more likely the negative public perception is going to shift away towards a positive one, and hopefully towards a noble cause for justice," Mr Singh said.
"Media entities should also be more accountable for their news reports by regulating it to present a fairer accurate story. This can be done via legislation and/or internal policies and procedures in the context of ethical conduct."