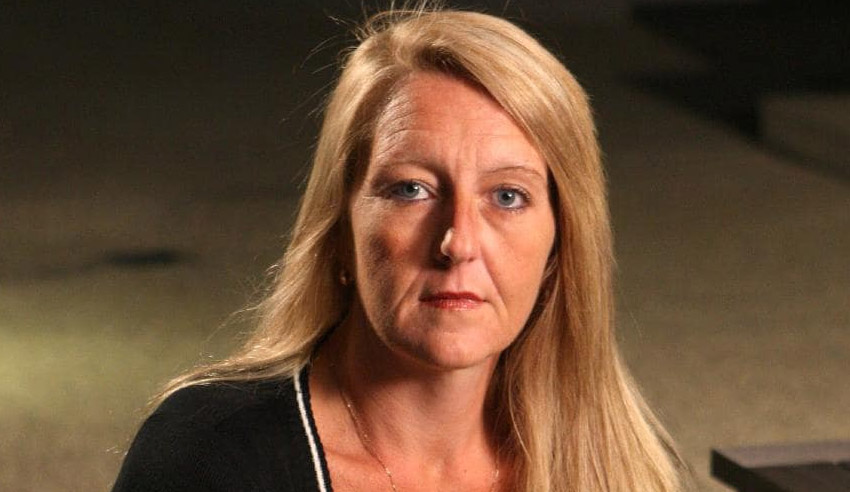 Former criminal barrister Nicola Gobbo has been removed from the roll of practitioners due to legal breaches while she worked as a police informant against her own clients.
Victoria's Supreme Court has officially approved the removal of Ms Gobbo from the roll of practitioners following significant public interest into her role as a human source with Victoria Police against many of her own gangland and imprisoned clients.
In orders made without reasons on Tuesday, 20 October, the Supreme Court of Victoria's the Honourable Justice Jacinta Forbes QC removed Ms Gobbo from the roll of persons admitted to the legal profession kept by the court.
In an application hearing on Monday, 19 October, the Victorian Legal Services Board's lawyer said that it is in the public interest for the Supreme Court to make their decision on whether to strike Ms Gobbo from the roll immediately. Tim Tobin SC, appearing on behalf of Ms Gobbo, said she consented to her removal from the roll.
Ms Gobbo has not held a practising certificate since 2014 and has not been permitted to practice since, over a decade after she was made an official police informant.
The Royal Commission into the Management of Police Informants (RCMPI) final report will be published on 30 November, wrapping up over a year of inquiry into Lawyer X.
Reasons to come.