Clough Elecnor JV to deliver $1.5bn energy project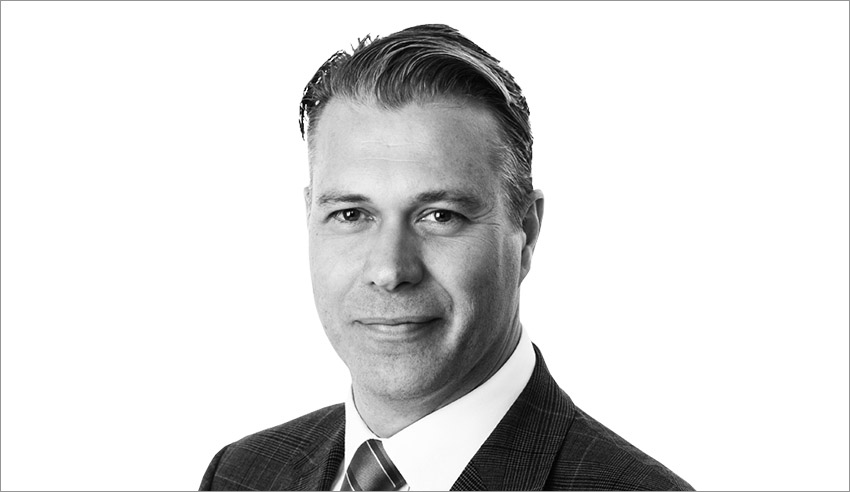 Pinsent Masons has advised the Clough Elecnor joint venture on its $1.5 billion Project EnergyConnect.
Firm: Pinsent Masons (Clough Elecnor JV).
Deal: Multinational law firm Pinsent Masons has advised the Clough Elecnor JV, SecureEnergy, on its successful bid to deliver this significant interconnector project for TransGrid.
Value: $1.5 billion. 
Area: Energy and resources.
Key players:  The Clough Elecnor JV is being supported by a Pinsent Masons team led by partner James Morgan-Payler and associate Lee Jamali and included assistance from other infrastructure and energy lawyers within Australia's finance and projects team.
Deal significance: Project EnergyConnect is a proposed energy interconnector between the power grids of NSW and South Australia, with an added connection to Victoria. 
Pinsent Masons is advising the 50/50 Clough Elecnor JV, SecureEnergy, as the successful contractor for the engineering, procurement and construction of TransGrid's portion of the project, which includes four substations and approximately 700 kilometres of 330-kilovolt transmission line. 
According to the project's proponents, ElectraNet and TransGrid, the NSW-South Australia interconnector will allow the free flow of electricity between NSW and South Australia for the first time in Australia's history, increasing renewable generation capacity and reliability in both states. 
The project is set to reduce electricity bills for NSW customers by $180 million a year, create 1,500 jobs during construction and inject $4 billion into the domestic economy.
Commenting on the deal, infrastructure and energy partner, Mr Morgan-Payler, said that the infrastructure will provide much-needed stability for the grid and is a significant step forward in supporting Australia's renewable power generation objectives. 
"It's been a great opportunity to work with the Clough Elecnor JV on its successful bid to deliver such critical energy infrastructure," he said.
"The project tender required a high level of sector specialist support in a short timeframe, and our team worked swiftly with the JV to provide just that."
Project EnergyConnect has been declared critical state significant infrastructure by the NSW government and will play a key part in the country's plans to maintain and improve the power grid within the National Electricity Market over the next 20 years.