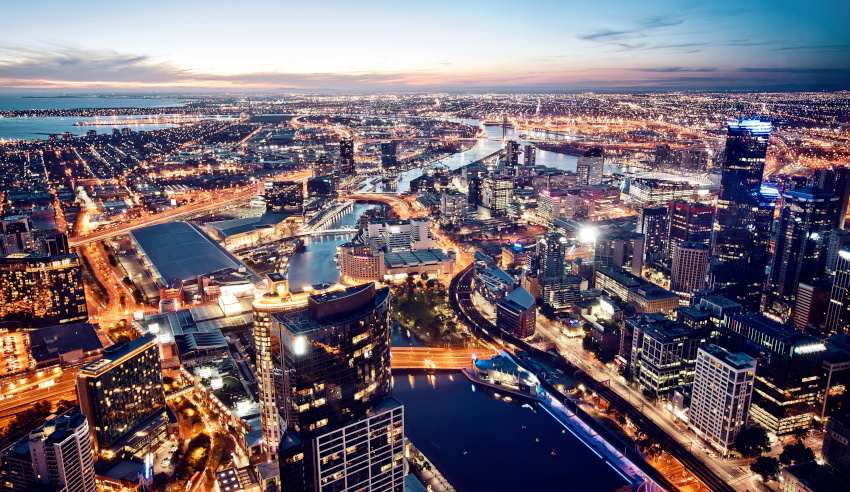 The Victorian Supreme Court has ruled that a challenge brought by a restaurant owner and aspiring Liberal Party MP over the lockdown restrictions was unsuccessful.
A legal challenge against Victoria's curfew brought by a restaurant owner and aspiring MP Michelle Loielo against health bureaucrat Associate Professor Michelle Giles was unsuccessful. Victorian Supreme Court's Justice Timothy Ginnane ruled the directions decision was made without Premier Daniel Andrews and did not breach human rights.
Ms Loielo argued that the curfew – signed into effect as part of a set of measures that were designed to slow the spread of COVID-19 – was "unlawful and invalid", breached human rights and had put her restaurant under "significant pressure".
In a hearing on Monday, 2 November, Justice Ginnane ruled that Associate Professor Giles, who had signed the directions into effect, had established that the human rights impacts were proportionate to protecting human health under the circumstances.
Justice Ginnane also made no findings that Premier Andrews was involved with curfew decisions or had discussed the directions in any way with Associate Professor Giles.
Evidence suggested that Victorian directions are usually prepared by the departments of public health and circulated to stakeholders, including the Premier's office, and then approved by the chief health officer. In this case, the directions did not follow this path and were instead made independently by Associate Professor Giles.