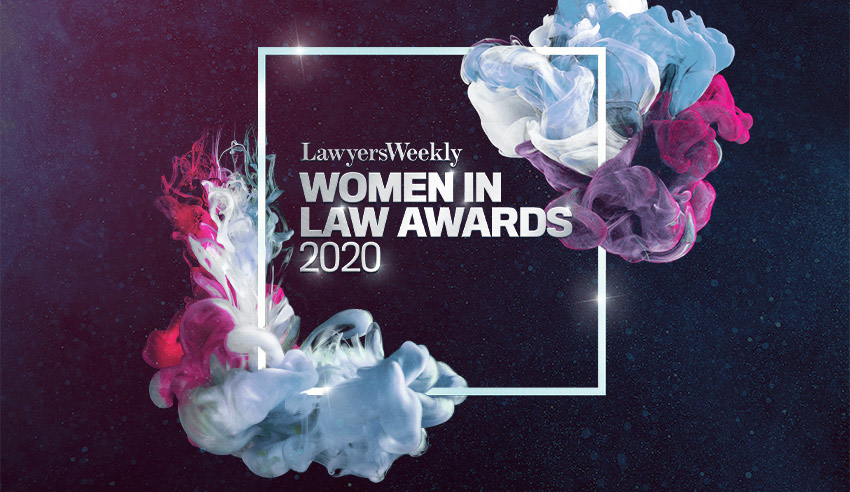 Lawyers Weekly is thrilled to announce the finalists for this year's Women in Law Awards.
The ninth annual Women in Law Awards is almost here, recognising the outstanding women shaping and influencing the legal profession, acknowledging executives, barristers, academics, pro bono, students and other legal professionals in large and boutique firms.
This year's event will be live streamed, the first-ever WIL Awards to be hosted virtually, via Lawyers Weekly's Ballroom platform, which recently saw parent company Momentum Media recognised as one of Australia's most innovative businesses by the Australian Financial Review.
The virtual event will consist of a talk show-style format, whereby attendees can engage with any guests in the live stream, and feature live exclusive interviews with finalists and winners, as well as an exciting event app to keep you connected with other attendees throughout the show.
Lawyers Weekly is thrilled to have the following partners supporting award categories across the board: Augusta Ventures (Special Counsel of the Year, Partner of the Year – BigLaw and Partner of the Year - SME), Leo Cussen (Diversity Law Firm of the Year and Innovator of the Year (Firm) and So They Can (Law Student of the Year and Boutique Diversity Law Firm of the Year). 
Speaking about this year's finalists, the event partners and the looming live-stream event, Lawyers Weekly editor Emma Ryan said: "The Women in Law Awards is one of the most joyous events we host at Lawyers Weekly, celebrating those who have broken down the barriers to achieve success within their respective careers."
"This year has been one of the most challenging on record for legal professionals, so it's great to have this opportunity to shine a spotlight on those who are going above and beyond to offer outstanding service and support for the benefit of their clients, firms, organisations and the Australian community at large.
"On behalf of the team, thank you so much for your continued efforts. We wish you all the best and look forward to celebrating your achievements on the night."
The 2020 Women in Law Awards will be held at 7:30pm AEDT on Thursday, 10 December. Despite being virtual, it remains a black-tie event, with prizes on offer for the best home set-ups.
To view this year's finalists, click here.