Sparke Helmore lures partner from CBP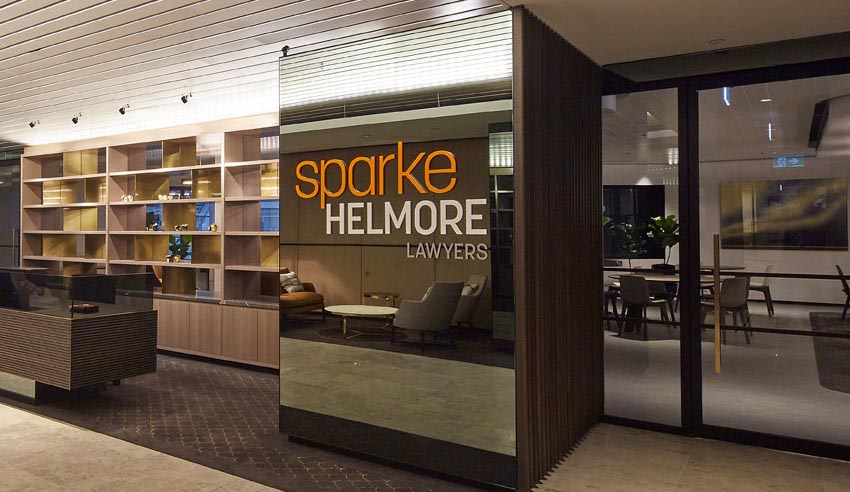 Sparke Helmore Lawyers has welcomed a new maritime transport partner who will be working across the firm's government and commercial insurance teams.
Moving from Colin Biggers Paisley, Michelle Taylor will be based in Brisbane and brings a team with her.
"I am excited that Michelle has decided to join Sparke Helmore. Having someone with Michelle's transport and maritime expertise as part of an already strong and diverse team, is another significant step in enhancing the outstanding solutions and service we offer to our clients," national managing partner Phillip Salem said on the move.
Ms Taylor is an experienced lawyer with more than 25 years' experience as a litigator and specialises in maritime and transport law. 
She has been recognised internationally for her extensive shipping experience and of casualty and pollution matters in particular. Sparkes said her casualty experience includes some of the most significant maritime incidents in Australian and New Zealand waters in recent years. 
The firm said she has been at the forefront of drafting insurance policy wordings for the Australian and London markets. She has significant expertise in admiralty practice as well as maritime-related disputes in the Asia-Pacific region. 
Ms Taylor also has more than a decade of working with Commonwealth government, including the Australian Maritime Safety Authority and the Department of Defence. She was recently invited to contribute to the Commonwealth Government's consultation on the Wreck Removal Convention.
She is also vice-president of the Maritime Law Association of Australia & New Zealand (MLAANZ) and is on the Executive of Australian Maritime and Transport Arbitration Commission (AMTAC). 
"I immediately saw the synergies with Sparke Helmore; the culture and the values as well as a shared commitment to exceptional client service. I'm thrilled to join this market-leading firm and am looking forward to adding depth to their offering and value to clients," Ms Taylor said on her move.