The rise and (minor) fall of litigation funding in Australia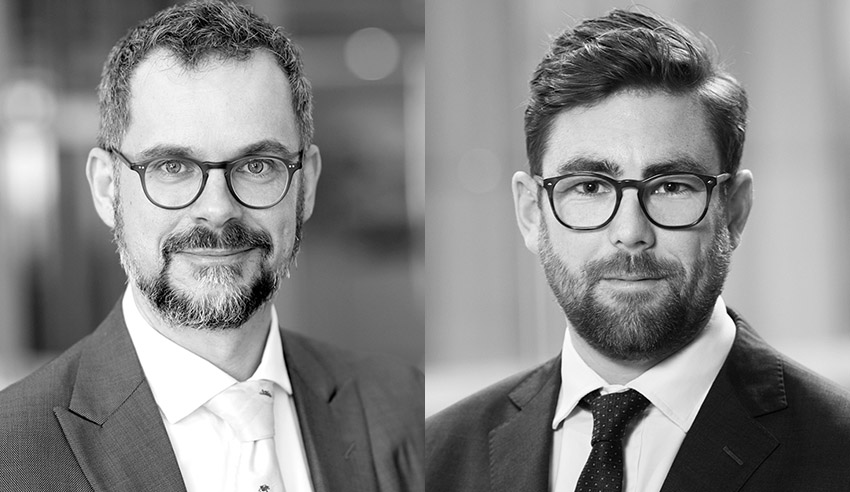 Class actions have been a feature of the Australian litigation landscape since 1992 when a class action regime was introduced in the Federal Court of Australia (Federal Court). Similar regimes have followed in Victoria, NSW, Queensland and Tasmania, with Western Australia poised to follow, write Greg Williams and Will Atfield.
In that time, class action practice has developed in unexpected ways. One element of class action practice that has attracted significant attention over the past 12 months is the common fund order.
Money Max Int Pty Ltd (trustee) v QBE Insurance Group Pty Ltd 1
In 2016 the Federal Court made the first common fund order in Money Max under section 33ZF of the Federal Court of Australia Act 1976 (Cth) (act), a decision which was upheld by the Full Federal Court.
Section 33ZF allows a court in a class action to make any order it thinks appropriate or necessary to ensure that justice is done in the proceeding. Each Australian class action regime contains a similar provision.
Common fund orders require all group members, including those who do not have a funding agreement, to pay a funding commission to the litigation funder if they receive the benefit of any settlement or judgment.
Following Money Max, litigation funders would often make an application for a CFO at an early stage in a proceeding. If the court granted the application, litigation funders no longer had the pressure or inconvenience of building a book of class members before commencing an action, which would involve having class members sign litigation funding agreements.
Instead, once they were satisfied that it was likely that there were a sufficient number of individuals who met the class member definition, they could commence proceedings with relative confidence that the court would make a CFO at an early stage of the proceeding.
Common fund orders soon became the norm in funded class actions and the litigation funding industry was booming.
BMW Australia Ltd v Brewster 2
However, litigation funders hit a hurdle in December 2019 when the High Court of Australia determined in Brewster that neither the Federal Court of Australia nor the NSW Supreme Court had the power to make a CFO under section 33ZF or the equivalent NSW provision before a settlement or judgment.
This has removed the comfort given to litigation funders by the prospect of an early common fund order, and has raised a question about whether funders will need to look for alternative ways to obtain contribution from group members, such as book building or seeking alternative costs sharing orders.
However, Brewster did not definitively address whether a court could make a CFO at a later stage in a proceeding, for example when approving a settlement under section 33V of the act or its equivalents.
Section 33V requires that a class action settlement be approved by the court. In order to grant approval the court must be satisfied that the proposal is fair and reasonable for all group members. If so, it may make any orders that it considers just with respect to the distribution of any settlement amount.
Since Brewster, a number of different judges have commented on or considered the making of a CFO when approving settlement under section 33V or its equivalents, which ordinarily occurs at a later stage of proceedings. However, a divergence in opinion has emerged which has created uncertainty among class action lawyers and litigation funders alike.
It is unlikely that the uncertainty will be resolved in the absence of legislative changes or further decision of an appellate court determining whether the court has power to make a CFO at a later stage in a proceeding, such as at settlement.
Greg Williams is a partner at Clayton Utz in Sydney and a member of the International Association of Defense Counsel. He is an internationally recognised litigation lawyer with particular expertise in the defence of class actions and production liability litigation. His experience ranges from acting in large-scale class actions for the automotive, pharmaceutical, and banking industries, to advising on regulatory issues, investigations, advertising and labeling requirements, and managing product safety issues and recalls. 
Will Atfield is a senior associate at Clayton Utz in Melbourne. He focuses his practice on large-scale class actions and complex commercial disputes. He has acted for a wide range of clients including in the automotive, pharmaceutical, medical device, agriculture and financial services industries.