'Landmark' clinical and medical research facility sold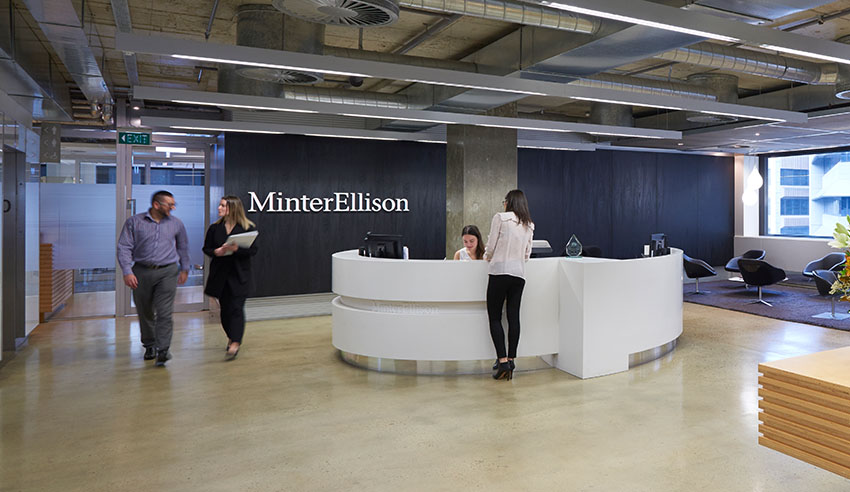 MinterEllison has advised on the sale of what's being described as a landmark clinical and medical research facility.
Firms: MinterEllison (Commercial & General); undisclosed (Dexus).
Deal: Commercial & General has been advised on the sale of its SAHMRI 2 clinical and medical research facility (also known as the Australian Bragg Centre) to Dexus.
Value: $446 million
Area: M&A
Key players: The team advising Commercial & General was led by MinterEllison partner Wissam Abwi, with assistance from Daniel Marks, Jeremy Chew, Claire Morrell and Sonia Shantila.
Deal significance: According to a statement from MinterEllison, this deal represents a milestone for Australia's cancer treatment capability, with the facility housing the only proton therapy unit in the southern hemisphere.
"The centrepiece of this healthcare facility will be a proton therapy unit which delivers cutting edge cancer treatment through precise radiation therapy. The unit will be housed in a purpose built bunker and will be the only one of its kind in the Southern Hemisphere," the firm said.
"MinterEllison helped Commercial & General with all aspects of the development, which is due to be completed in August 2023, with Commercial & General continuing on as the facility's developer. This included advising on the structuring of the transaction by way of a securities sale, as well as representing Commercial & General in all future arrangements in respect of the development.
"MinterElllison had also acted for Commercial & General in structuring their initial funding arrangements for the project and in the initial establishment of the Healthcare Wholesale Property Fund (being one of the purchasing entities of the Australian Bragg Centre)."
Mr Abwi said the firm was delighted to continue to support Commercial & General on this project "that helps to re-shape Adelaide as a leading medical precinct and healthcare destination".
"This complex, unique development project required a tailored approach to cater for high-tech healthcare equipment and a range of stakeholder relationships, including with federal and state governments. In a period of time where healthcare's importance has been highlighted across the globe, we are pleased to have contributed to the advancement of Australia's local healthcare capability," he said.