Goodbye job applications, hello dream career
Seize control of your career and design the future you deserve with
Advocates and lawyers at odds over consent law reform recommendations
The Law Reform Commission has put forward 44 recommendations to improve NSW's consent laws and although advocates have expressed disappointment with the lack of one major submission, they seem at odds with the legal bodies that wanted it gone.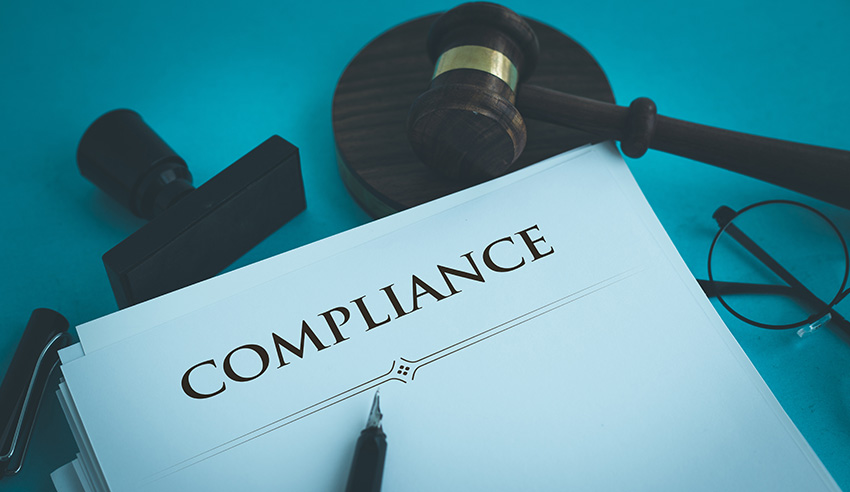 Overnight, the Law Reform Commission published 44 recommendations for improving consent laws, including changes to the "freeze" response that can occur during attacks and a narrower definition around consent for sexual activity with an intoxicated person. The changes will be considered by government for an official response in 2021. 
You're out of free articles for this month
To continue reading the rest of this article, please log in.
Create free account to get unlimited news articles and more!
The commission has also stipulated a "communicative consent" model where a person cannot consent to sex if they do not actually say so. However, the commission stopped short of recommending that the court considers whether an accused has "taken steps" to obtain this consent, leaving it open for them to argue they had a reasonable belief. 
The commission supports the current approach of requiring fact finders to ensure they have considered whether the accused person took steps to ascertain consent: "In our view, this approach appropriately directs attention to the accused person's behaviour, while also respecting the fundamental criminal law principles." 
Advocate and victim-survivor Saxon Mullins was behind a national push for the reform report after telling ABC about her sexual assault behind a Kings Cross nightclub. Right after it had aired and following a major social media campaign, Attorney-General Mark Speakman vowed to refer the laws to the Law Reform Commission for review. 
After two trials and two appeals, a judge found that attacker Luke Lazarus did not have a reasonable basis for believing Ms Mullins had not consented but acknowledged that Ms Mullins, in her own mind, had not consented. Because of the ruling and the refusal to acknowledge whether he had taken steps, Mr Lazarus was freed from behind bars. 
Ms Mullins tweeted that the recommended reforms had amounted to a "long wait" that, after many years fighting in court, came to nothing. She tweeted that "undermining the affirmative consent was not what I had in mind for the NSW Law Reform report", after telling media that offenders should not be able to rely on reasonable belief arguments. 
In submissions during the lead-up to the final report, Australian Lawyers Alliance (ALA) took issue with the language of "does not do or say anything to communicate consent" and said that it "introduces a confusing and ambiguous test into the definition which is open to different interpretations and modes of communication". 
ALA warned there could be a heightened risk of extensive defence cross-examinations of complainants in relation to previous sexual history and how consent may have been communicated in those instances if the communication reforms are made into law. It's also concerned the ambiguity would "exploit" pre-existing juror assumptions. 
VIEW ALL
"The ALA is concerned adoption of a communicative model of consent might introduce a level of ambiguity and confusion that will result in broadening of an application of the criminal law to sexual consent and has been communicated in the past, and confusion for prosecutors and the jurors," the alliance wrote in submissions. 
The NSW Bar wrote that the draft deemed consent to be absent even if a person might have consented to sexual activity but has not communicated such consent by needed words or activity. The association opposes this as "such a change in law would result in a lack of consent being irrefutably presumed even when a person is consenting". 
Similarly, the Law Society of NSW is concerned that rather than reduce focus on these complainants during sexual assault trials, an affirmative model is likely to heighten the scrutiny placed on a complainant's conduct to determine whether there was absence of consent. 
The Law Society said it is concerned that the standard would be unclear and may have "unduly broadened criminal law". It is also concerned it would be onerous for accused persons and would not reduce the influence of "rape myths" in the jury. 
"Affirmative consent models do not adequately reflect a complex variety of the sexual conduct amongst consenting individuals. It also assumes that both parties have certain levels of capacity and ability to communicate," the Law Society said.