WA Law Society elects 2021 president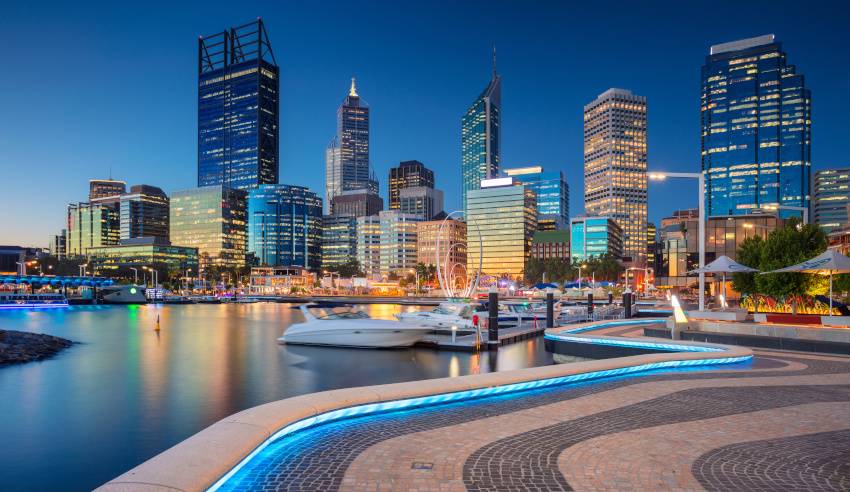 The Law Society of Western Australia has confirmed who its next president will be, effective 1 January 2021.
Jocelyne Boujos has been elected as the WA Law Society's next president. She currently serves as the Law Society's senior vice-president.
Ms Boujos is principal of Boujos Legal and has practiced in commercial and taxation law for 30 years. A graduate of the University of Western Australia, Ms Boujos was admitted as a barrister and solicitor of the Supreme Court of Western Australia in 1990. 
She also holds membership with the Law Society professional indemnity insurance management committee, the Law Council of Australia and Law Society taxation committees, Women Lawyers Association of Western Australia, Society of Trust and Estate Practitioners. She has been a member of the Taxation Institute (CTA) and is a trustee of the Graduate Women Education Trust.
"I am honoured to be the President of the Law Society for 2021," Ms Boujos said on her upcoming role.
"It has been a privilege to serve as a member of the Executive and Senior Vice President in 2020. I look forward to continuing to assist in the implementation of the important work of the Society.
"I am looking forward to working with all my colleagues on Council. Next year represents an opportunity to ensure that the legal profession continues to be represented and supported during the coming period of fundamental change, as the new Legal Profession Uniform Law is introduced and the changes to the way law is practised in firms and in the courts that have resulted from the 'era of COVID', are bedded in. 
"The Law Society will also be implementing a new Strategic Plan, continuing to provide a strong clear voice for the legal profession, and to provide vital support for our members currently and for the future."
Current Law Society president Nicholas van Hattem congratulated Ms Boujos on her new role.
"Jocelyne has been a strong contributor to Council for many years, and a wise, supportive and kind colleague on Executive," he said.
"I look forward to working with Jocelyne and the newly constituted Council and Executive in 2021 as Immediate Past President."