Bird & Bird promotes 2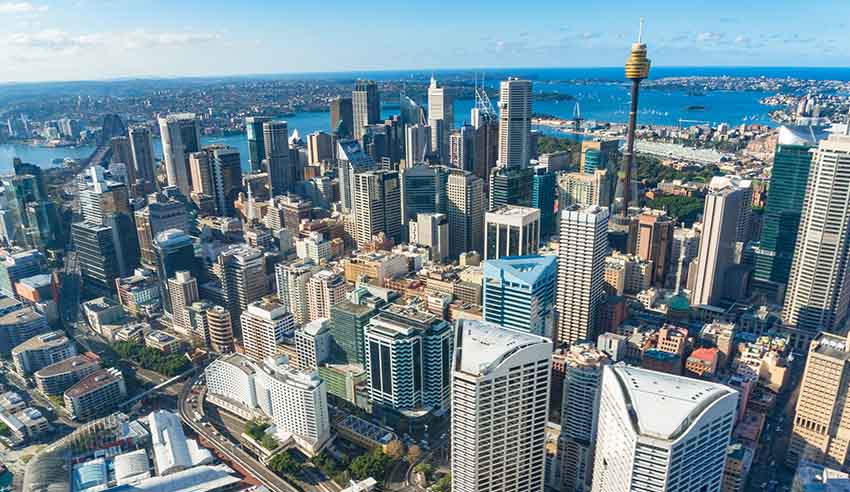 The international law firm has promoted two of its Sydney employees to special counsel.
Bridget Edghill, of Bird & Bird's corporate group, as well as Jarrad Parker, of its dispute resolution group, received their promotions as part of the firm's November promotions round. The pair are both based in Bird & Bird's Sydney office.
According to a statement from the firm, Ms Edghill has advised some of the world's most recognisable businesses on Australian and cross-border corporate transactions, and on complex legal and regulatory issues. She holds a particular focus on participants in the travel and leisure, communications, and media and technology industries, the firm said.
Meanwhile, Mr Parker has diverse experience in dispute resolution and prevention, with a particular focus on the media and technology sectors, the statement read, noting that he also advises clients in relation to establishing compliance systems, and conducts regulatory and incident response investigations.
"We congratulate Bridget and Jarrad on their promotions, and their hard work to reach this important position in the firm," said Shane Barber, managing partner, Australia.
"We are delighted to be recognising such talent in our Australian business.
"We've also promoted two Australian associates, Nick Huang and Liam Maguire, to the position of Senior Associate, and a member of our Sydney HR team has also been promoted. 2020 has been an unprecedented year so we're particularly delighted to celebrate the achievements of our dynamic Sydney-based team.
"We look forward to continuing to nurture the next generation of talent within our firm."