Berejiklian vows to revert changes to controversial koala bill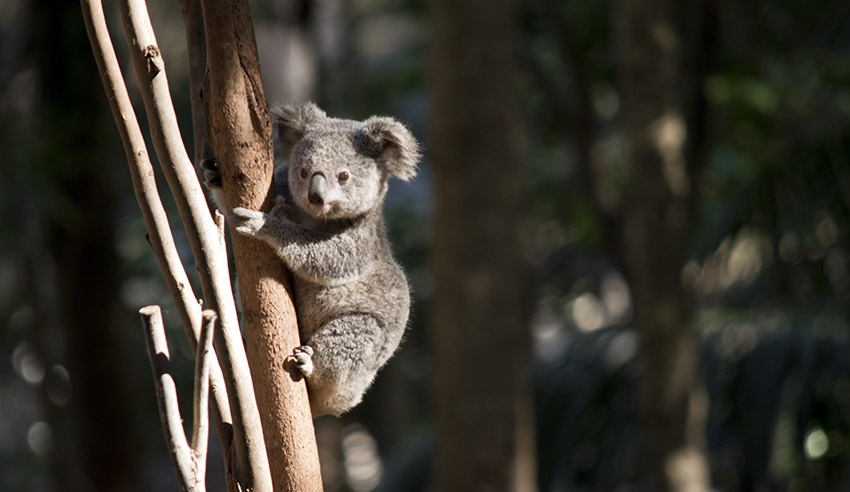 In a bill that has proved to be very controversial to the NSW Parliament, Premier Gladys Berejiklian has vowed to overturn a vote that blocked farmers from clearing more land.
Ms Berejiklian has reverted to old koala protection laws after the proposed reforms were voted down. A Liberal parliamentary secretary who crossed the floor and voted against the bill has been sacked as years of koala protections were scaled back. 
Parliamentary secretary Catherine Cusack voted against its controversial land clearing bill – one that has divided Parliament time and again – in hopes that it would be issued to a committee to debate all proposed amendments and delay passage until next year. Instead, the bill has been shelved and a new policy will be drafted for debate in 2021. 
Ms Berejiklian and Deputy Premier John Barilaro condemned the block which they said would have exempted private rural landholders from having to recognise the expanded definitions of koala habitats under the koala state environment planning policy (SEPP). 
Labor and the Greens voted to refer the bill to the planning and environment committee which is chaired by Greens MP Cate Faehrmann. It was the same committee that had conducted an inquiry that found koalas are set to become extinct in NSW by 2050. 
In a statement promising to revert the block, Ms Berejiklian said: "Our farmers deserve certainty and do not deserve to be held to ransom by a Greens-controlled inquiry. We have agreed the NSW government will revert operations under former SEPP 44 before the end of the month and in the new year will develop a [new] policy."
SEPP 44 was replaced by the koala state environmental planning policy in March, with plans to set a new definition for koala habitat. The policy was developed after the 2016 report by the state's chief scientist who found more needed to be done to increase the koala population in bushlands, but the proposed bill would have exempted farmers.
Animal Justice Party MP Mark Pearson said the attempt to pass the legislation is "sly" and "sickening" and asked the members who supported the bill to "cross the floor" and "escape an imploding government within which misleading and deceptive conduct has just been exposed by a key minister". He finished by calling it a "revolting mess". 
The Animal Justice Party claimed the amendments would revert two decades of reform and would prevent koala habitat from being mapped and zoned thoroughly.