Command centre sold for $80m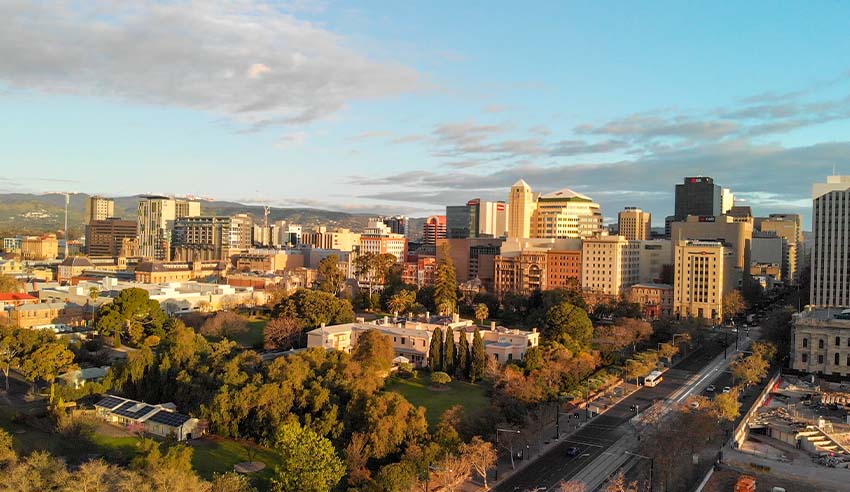 MinterEllison has advised on the sale of South Australian Emergency Services State Command Centre in a deal worth approximately $80 million.
Firms: MinterEllison (Axiom Properties Ltd); undisclosed (Charter Hall Social Infrastructure REIT)
Deal: Axiom Properties Ltd (Axiom) has sold its purpose-built South Australian Emergency Services State Command Centre to Charter Hall Social Infrastructure REIT.
Value: $80 million
Area: M&A
Key players: The team advising Axiom was led by MinterEllison's Adrian Swale.
Deal significance: According to a statement from MinterEllison, the command centre will house four emergency agencies – the Metropolitan Fire Service, Country Fire Service, State Emergency Service and Fire and Emergency Services Commission – in a leasing agreement with the South Australian government.
"Under the deal, Charter Hall will acquire the site from Axiom, though Axiom will remain responsible for completing construction of the building and the car park. Development costs will be funded by Charter Hall as part of a fund through arrangement," the statement from the firm explained.
"The MinterEllison team worked closely with Axiom across the life cycle of the asset. This included supporting them through the initial acquisition of the site and titling issues, assisting with securing the State Government as the key tenant, preparing lease documents and advising on the construction aspects of the development and the subsequent sale to Charter Hall."
Commenting further, Mr Swale noted; "We're delighted to be supporting Axiom on this important project, which will have such a positive impact on South Australia. It's a great example of how the private sector and government can work together to enhance the safety and wellbeing of the community."
The development is currently under construction and is due to be completed in October 2021.