New Virgin Australia takes flight with sale to Bain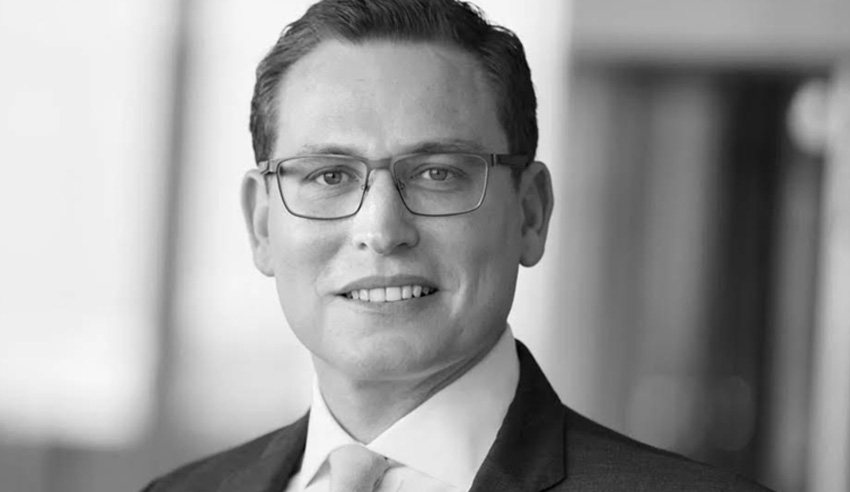 The successful restructure and sale of Virgin Australia Limited to Bain Capital is a milestone for the parties involved and the team of advisers that have worked around-the-clock for months on the transaction, including leading law firm Clayton Utz.
Firm: Clayton Utz (Virgin Australia).
Deal: Led by restructuring and insolvency partner Timothy Sackar, a Clayton Utz team advised Deloitte restructuring services partners (Vaughan Strawbridge, John Greig, Sal Algeri and Richard Hughes, who were appointed as joint and several voluntary administrators of Virgin Australia on 20 April 2020).
The team advised on all aspects of the sale process, as well as the negotiation and entry into of 10 interrelated deeds of company arrangement (DOCAs) to effect the recapitalisation and sale of the business and the running of the airline for the seven months that it was under external administration.
Value: $3.5 billion.
Area: Corporate advisory.
Key players: Mr Sackar was supported by a significant Australia-wide team at Clayton Utz, with partners from restructuring and insolvency (Orla McCoy, Brett Cook, Alistair Fleming and Paul James), corporate M&A (Rory Moriarty and Rod Halstead), banking & financial services (Graeme Tucker, Rohan Mishra, Alex Schlosser, Marcus Davenport and Narelle Smythe). 
They were further supported by teams in the tax (Peter Feros, Amber Agustin and Keshni Maharaj), workplace relations/employment (Christy Miller), insurance (David Gerber), environment & planning (Claire Smith), IP (Walid Sukari) and competition (Kirsten Webb) as well as many others across the national Clayton Utz team. 
Deal significance: This was a complex and challenging transaction which the administrators noted involved "significant amounts of work and innovative approaches to a wide range of tasks and issues, most of which have not been encountered previously in either Australian or international market contexts."
Mr Sackar said the team was proud to have been part of such a historic transaction that has claimed a place in corporate history. 
"Large corporate insolvencies are by their nature complex and require a complete set of legal skills to manage," he said.
"The Virgin group insolvency and sale has not only required an enormous effort from the CU team, but a level of innovation not seen before in Australia. The structuring of the sale and its completion, as an example, is entirely unique and while it was developed for the Virgin transaction it has created significant judicial precedent for future control transactions".
Together with specialist debt restructuring financial advisers Houlihan Lokey and investment bank Morgan Stanley, Clayton Utz advised on a comprehensive global sale process seeking offers for the sale and recapitalisation of the business. 
The three-month sale process, undertaken during the business' insolvency and the extraordinary circumstances of the COVID-19 pandemic, culminated in the administrators entering into binding transaction documents, including a sale and implementation deed, with the successful bidder, Bain Capital, on 26 June 2020.
Given the size and complexity of Virgin Australia's business – in particular the arrangements governing the airline's financed and leased fleet – the transaction structure was multifaceted and necessarily had to contemplate alternative mechanisms by which the recapitalisation could be implemented under the terms of the transaction documents. 
The sale ultimately completed pursuant to the DOCAs that were approved by creditors at the second meetings of creditors of the group held concurrently on 4 September 2020 and signed on 25 September 2020. 
Clayton Utz noted this was an incredibly complex assignment, involving some 20 separate Federal Court applications, contested hearings in relation to the sale process, the rationalisation of a fleet of 144 aircraft, transaction implementation using section 444GA of the Corporations Act 2001 (Cth); and foreign recognition proceedings in the US and Japan.