Leading managing partner becomes NSW Law Society president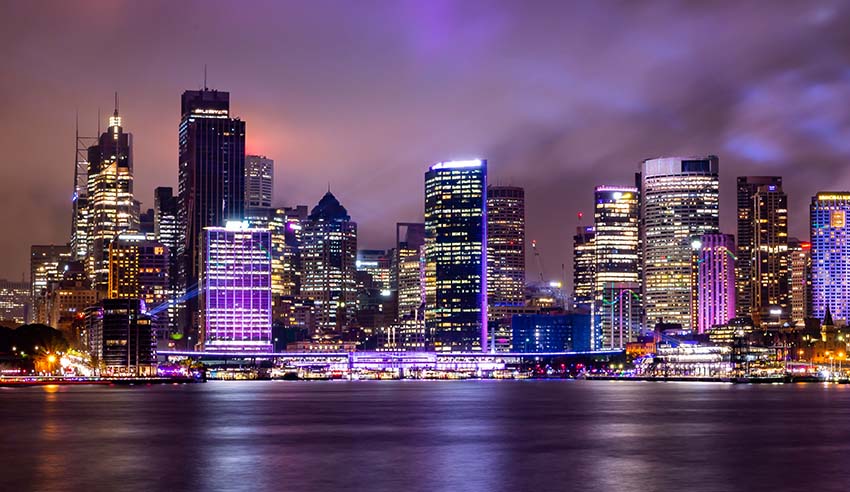 The Law Society of NSW has named a prominent managing partner of one of Australia's leading firms its new president for 2021.
Herbert Smith Freehills (HSF) Sydney managing partner Juliana Warner has been named the Law Society's newest president, effective 2021. She currently serves as the Law Society's senior vice-president, chair of the litigation committee, chair of the nominations committee and a member of its diversity and inclusion committee.
With over 30 years' experience in complex disputes, litigation, alternative dispute resolution and foreign and international law, Ms Warner will bring with her a wealth of experience. She intends to outline her priorities in her opening address in early 2021.
In accepting the role, Ms Warner said she is "both humbled and excited" to be leading the society next year.
HSF executive partner Andrew Pike congratulated Ms Warner on her new appointment, adding that she is a "great leader and a highly skilled practitioner" who is respected by clients and colleagues alike.
"She has contributed immensely to Herbert Smith Freehills and to the wider legal industry throughout her career and she will undoubtedly achieve great things in her new role," Mr Pike said. "I wish her every success."
Current president Richard Harvey also congratulated Ms Warner on the role and said it has been his privilege to work with her on the council and executive for many years. He said her "support and wise counsel" has been invaluable, particularly during the events of 2020.
"Her long-standing involvement with the society combined with her considerable experience in a leading global law firm and her steadfast commitment to advocating on behalf of the profession makes her an ideal person to lead the Law Society in the post-COVID recovery phase," Mr Harvey said.
"I look forward to working with Juliana and the new executive council in 2021 as immediate past president and continuing my involvement with the society as the chair or member of various society committees."