$50m settlement reached in class action against collapsed education provider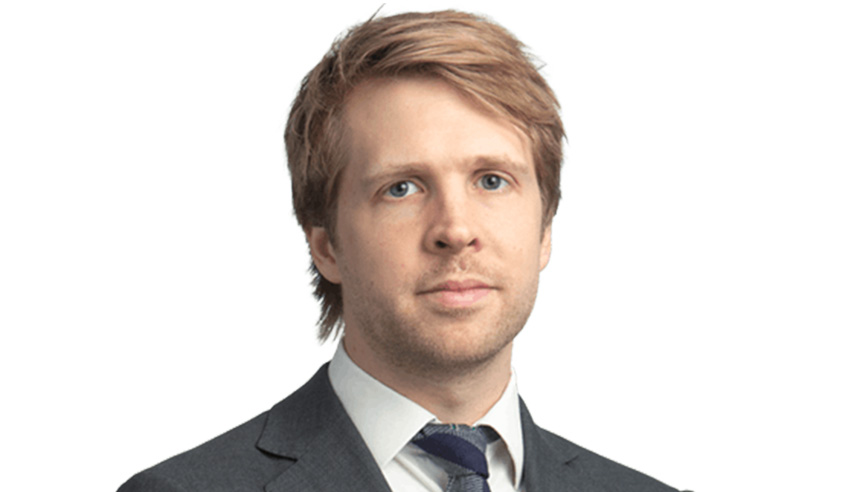 Plaintiff firms Maurice Blackburn and Slater and Gordon have secured a $50 million settlement on behalf of shareholders of former education and training provider Vocation Limited.
The class action had alleged that, among other things, listed company Vocation – which is in liquidation – had made misleading or deceptive statements in, and omitted information that was required to be disclosed in, its prospectus, contravened the continuous disclosure requirements of the Corporations Act, or otherwise made statements that were misleading or deceptive, thereby causing loss to persons who acquired an interest in ordinary shares in Vocation shares during the period 27 November 2013 and 4 December 2014.
Vocation's share price collapsed in October 2014 after it agreed to return $19.6 million in public funding after the Victorian government reviewed its training services.
Proceedings were brought against the company itself, its former chief executive, CFO, chair and also PricewaterhouseCoopers in its capacity as auditors.
The class action was run jointly by Maurice Blackburn and Slater and Gordon, after each firm had commenced separate proceedings five years ago.
According to Maurice Blackburn national head of class actions Andrew Watson, "Vocation was heavily reliant on tax-payer subsidised training courses, yet failed to disclose to the market that Victorian regulators were concerned about its operations even before the IPO in December 2013."
"In fact, Vocation said publicly the review was not expected to have any material outcomes. However, when the market learned the extent of regulator concerns, investors clearly took a very different view, driving the share price down 57 per cent in a single day. Effectively early investors paid an inflated price for Vocation shares and the class action sought to recover the inflation paid by investors."
If the court approves the settlement, Slaters practice group leader Andrew Paull (pictured) said, there would be "many hundreds of registrants" who will receive compensation.
"Often, when a company goes into liquidation, shareholders are left out in the cold. Even if they were misled, it can be difficult for them to recover any of their losses," he said.
"In this case, after a long and hard-fought battle, we are pleased to have been able to achieve a meaningful outcome for Vocation's former shareholders."
Mr Watson proclaimed that Australia's class action regime provides an "important mechanism" through which shareholders can recover losses caused by poor corporate behaviour.
"Because we have an effective class actions regime in Australia, investors of all sizes can have greater faith in how our markets function, as these actions send a strong message about the importance of following good corporate governance in shareholders' interests," he said.
The action was funded by Omni Bridgeway. Settlement is subject to court approval, and class members are expected to receive compensation in the first half of 2021.