BigLaw firm promotes 29 into leadership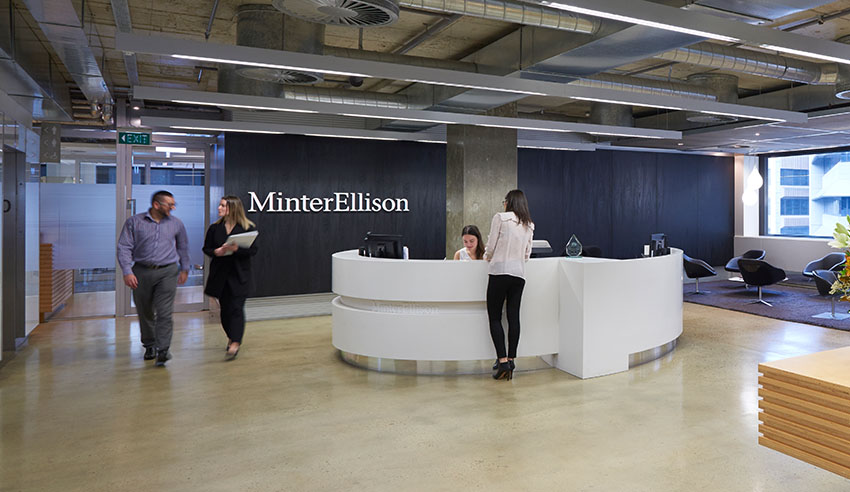 A top-tier firm has promoted 29 into leadership positions, consisting of two executive directors, 15 partners and 12 special counsel.
MinterEllison has promoted the 29 new leaders across its legal and consulting practices in an effort to strengthen the capabilities in key areas. The appointments were internal and over half were women, bringing the total female partners to 33 per cent overall.
Chief executive and managing partner Annette Kimmitt congratulated the new appointees on their career achievements and celebrated the diverse, talented group.
"The firm's success is grounded in the contribution of our partners and special counsel, and their commitment to our values and creating lasting impacts with our clients, with our people and our communities," Ms Kimmitt said.
"This has been an incredibly challenging year. Our new partners and special counsel have all guided clients through these unprecedented times. Clients have relied on their exceptional technical skills and deep industry knowledge to assist them to respond to the challenges posed by the pandemic."
Ms Kimmitt added that the new partners and special counsel are strong and thoughtful mentors to the firm's staff, and she trusts that they will go on to contribute significantly.
Seventeen per cent of the promotions were made in the firm's consulting practices, where appointments are made to reinforce MinterEllison's strategic focus on "redefining the boundaries of what it means to be a law firm" and creating impacts for clients through "integrated and seamless" offerings.
Nine appointments were made in disputes, competition and risk while six moved up in corporate and capital markets. Other appointments were made in tax, technology, consulting, real estate, project infrastructure and consultation and flex.
This year's new partners also have deep industry experience and will bolster the firm's expertise in health, education, retirement living and climate change. Investments have been made in growing industries as well as the industries hit hard by the global pandemic.
"On behalf of the partners, I welcome our new leaders to the partnership," Ms Kimmitt said.
"I am proud of their achievements, particularly in such uncertain times. The firm is committed to developing leaders who combine technical excellence with deep industry experience, who are curious and innovative and who are focused on building deep and enduring client relationships, and creating lasting impacts."