NAB launches $2bn Capital Notes 5 offer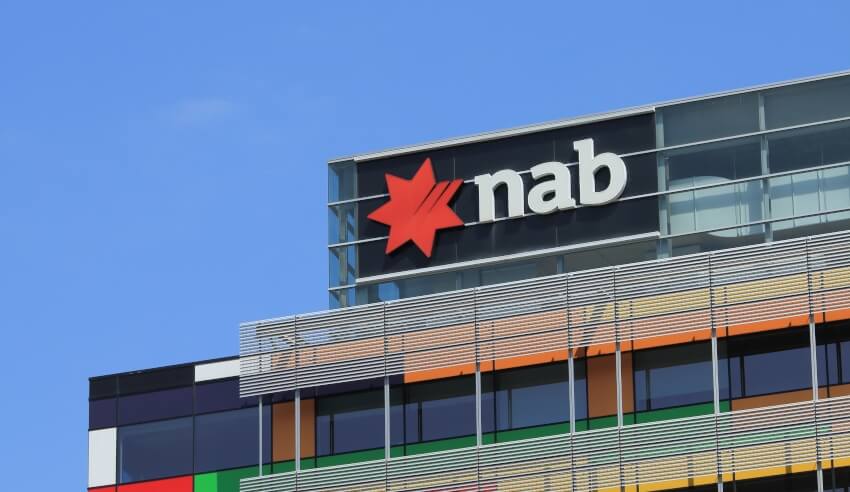 Banking giant NAB has been advised on all aspects of the launch of its $2 billion NAB Capital Notes 5 offer by global firm King & Wood Mallesons.
Firm: King & Wood Mallesons (NAB).
Deal: NAB has launched its $2 billion offer on Capital Notes, which are convertible subordinated notes that, once issued, will create additional tier 1 capital for NAB. KWM advised NAB on all aspects of the notes and the offer, including the option for holders of NAB Convertible Preference Shares II (CPS II) to reinvest their maturing CPS II into the new notes.
Value: $2 billion.
Area: Capital markets.
Key players: The KWM team was led by partners Diana Nicholson and Ian Paterson, who were supported by senior associates Jack Hill and Kathryn Tomasic.
Deal significance: Commenting on the transaction, Ms Nicholson said it was "particularly rewarding" to support a valued client through successive capital raisings of all types.
"KWM assisted NAB with establishment of CPS II – so to now build the successor to that offering – it is gratifying to apply our experience and understanding of these instruments and our client's business to bring this deal to the market, and see it strongly supported," she said.