Squires lands team of 4 from NRF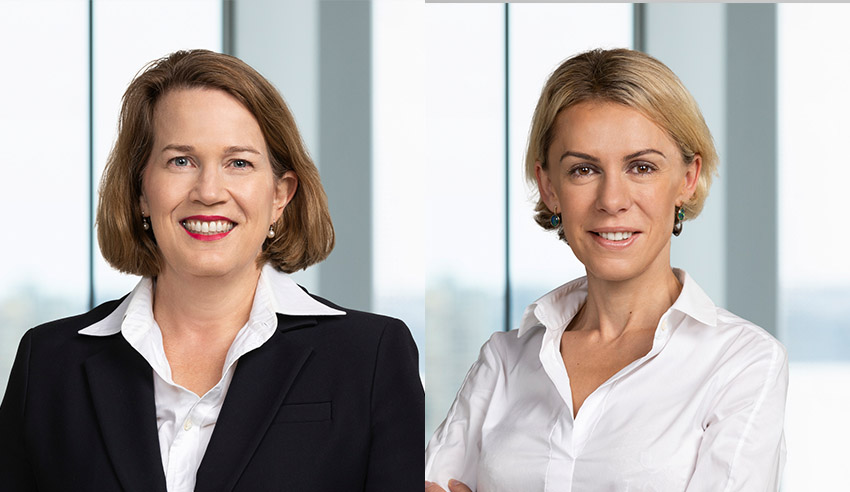 Global law firm Squire Patton Boggs has continued its international expansion acquiring an experienced energy team from Norton Rose Fulbright.
Squires Patton Boggs has welcomed two new partners, Natalie Lonergan and Tatiana Gotvig, who joined the firm's energy and natural resources practice from NRF. Both will be based in the firm's Sydney office and will be joined by associates Graham Johnson and Cindy Yuan.
"The addition of Natalie and Tatiana adds important development and energy commodity expertise and experience to the Asia Pacific region and complements the depth of our existing global team," Lisa Henneberry, practice group leader for energy and natural resources, said.
Ms Lonergan advises on acquisitions and disposals, project development and structuring, capital raising and commodity marketing in the international oil and gas and energy sectors. 
She has more than 25 years' experience advising on transactions and projects spanning from upstream exploration and production, midstream transportation and storage infrastructure, through to downstream LNG and gas sales and procurement.
Ms Gotvig has two decades of international energy and infrastructure experience, across gas, LNG and energy infrastructure projects in the Asia-Pacific region. She has undertaken a number of in-house roles with international energy companies and with financial institutions' energy desks in Vietnam, Hong Kong and Australia.
Squire Patton Boggs' market-leading integrated global energy practice was a pull factor for the pair, who commented that they were impressed with the firm's international reach and its commitment to excellence. 
"The energy sector is a global one and our clients will benefit from this firm's expansive platform and talented resources," Ms Lonergan and Ms Gotvig said on the move.
"Natalie and Tatiana bring significant expertise across the energy sector and we are delighted they have decided to join our firm," Campbell Davidson, managing partner, said.
"Their appointment reflects our desire to continue building on what is already an extremely strong and effective international energy line-up."