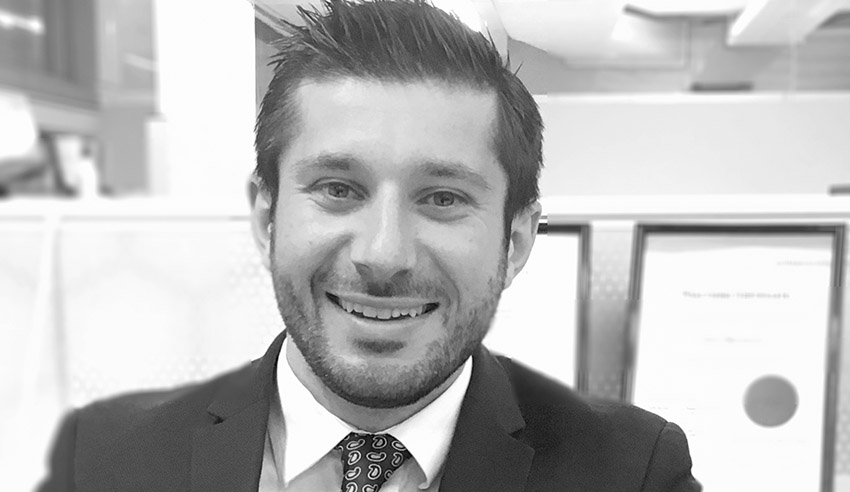 The threat of technology disrupting the legal sector has long existed. The pandemic simply accelerated the rate at which law firms have started acquiring technology. With clients demanding more with less and courts actively changing the way they operate, tech acquisition by law firms will only increase in a post-pandemic world, writes Arthur Marusevich.
No doubt, the pandemic has forever changed the way the legal industry operates. Firms of all shapes and sizes have had to adapt to completely novel ways of conducting legal business. Some have had to redesign their business models to be more proactive and nibble; others have had to cut back on operating costs. At the heart of it all, though, the pandemic has turbocharged the adoption of technology by law firms.
Firms striving to stay on the front foot have been rapidly adopting technology since the start of the pandemic. Even those that once resisted the idea of using technological solutions have been forced to do the same.
The prevalence of working from home has led to an unprecedented acquisition of videoconferencing technology. This has led to virtual meetings being so common now that traditional meetings are increasingly becoming obsolete. Many law firms have also stopped relying on their traditional on-premise systems and have opted for software-as-a-service (SaaS) and cloud computing systems for their practice management needs.
Electronic signature technology has had its own moment too. In the midst of the pandemic, as laws governing the use of e-signatures and witnessing were relaxed, many law firms rushed to acquire e-signature technology to deal with the inconvenience of "wet" signatures for their clients. Now, e-signature technology is quickly becoming the new norm and is being implemented across the board. 
Many artificial intelligence (AI) companies have also experienced a spike in sales of their AI-enabled tech platforms since the start of the pandemic. The platforms, which mostly perform a lot of the "grunt work" of BigLaw, have helped firms and corporate in-house legal departments become more efficient.
But will the legal-tech revolution continue to gather pace after the pandemic?
Although the pandemic accelerated the rate at which firms have been adopting technology, it is clients who now want more with less, and courts and tribunals are actively implementing virtual systems to continue spinning the wheels of justice. Consequently, the rapid rate of technology adoption by law firms is expected to continue.
Clients now want their lawyers to use technology and deliver faster and efficient results, with e-discovery and data analytics programs perceived as readily available. As consumer behaviour becomes increasingly digital, client demand for tech-enabled legal services will rise.
With courts and tribunals also implementing digital systems, such as to replace in-person filings or conducting hearings by telephone or videoconferencing, law firms will be left with no choice but to acquire more technology to be able to deliver legal services.
To this end, adoption of technology should not be a desperate step taken during emergency, but a constant evolution towards becoming more technologically advanced to deliver seamless legal services.
Law firms that understand this prepare themselves for the future by looking at what is expected of them from the core legal business. They embrace technology knowing that yes, it will not replace them, but it will replace those law firms that don't.
Arthur Marusevich is a lawyer based in Canberra, ACT.