Bendigo Bank continues partnership with Adelaide Football Club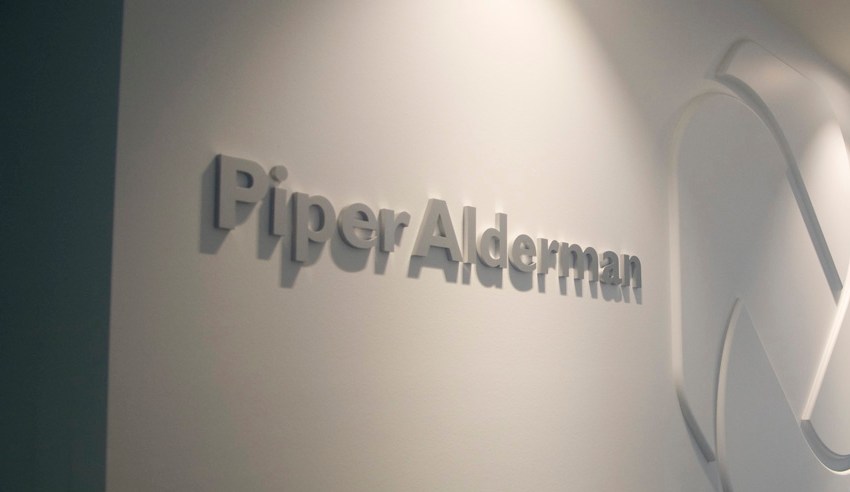 Piper Alderman has advised Bendigo Bank on the new Adelaide Football Club Financing Agreement.
Firm: Piper Alderman (Bendigo Bank).  
Value: Undisclosed.
Deal: Piper Alderman is committed to supporting South Australian businesses and has advised Bendigo Bank in relation to the provision of a new debt facility to the Adelaide Football Club which will ensure it can maintain its financial independence well into the future.
Area: Banking and finance, sports. 
Key players: Piper Alderman partner Mark Gordon and senior associate Daniel Harris were intimately involved in all aspects of the deal and provided significant guidance to both Bendigo Bank and the club. 
Deal significance: As the Adelaide Football Club's trusted official banking partner, Bendigo Bank worked with the club – and Piper Alderman – to deliver a new financial package that will enable it to take charge of its future and manage its way through this challenging period with the bank by its side.
Piper Alderman said its involvement in this new deal demonstrates their shared community values and commitment to contributing to matters that are important to the state. 
Working collaboratively with all stakeholders under time constraints, Mr Gordon and Mr Harris provided the expertise needed to document the loan agreement.
"The Adelaide Football Club is an iconic part of South Australia's culture. We were very proud to have assisted with the deal as the sport faces the financial challenges caused by COVID-19," Mr Gordon said.
Bruce Speirs, executive, business banking, Bendigo Bank, said the new deal will further solidify the relationship between the bank and the club and reflects both organisations' shared community values and commitment to long-term success.
"From grassroots sport through to the professional leagues, it's no secret that sporting organisations across Australia have faced a myriad of challenges during the pandemic," Mr Speirs said.
"Like Bendigo Bank, the Adelaide Football Club is a community-focused organisation with a shared commitment of supporting the community.
"This new deal will further strengthen our support of, and commitment to, the Adelaide Football Club. With our shared focus of community and feeding into its prosperity, we're pleased to be able to continue to back the Crows and enable it to take charge of its future.
"On behalf of the bank, I'd like to thank the whole team at Piper Alderman for its professional advice and guidance throughout the process, and for assisting both parties reach a mutually beneficial agreement."
Adelaide Football Club CEO Andrew Fagan said the ability to be unassisted by the league would be crucial as the club emerged from the biggest financial crisis in the sport's history.
"Liquidity was the main priority for all organisations when COVID-19 hit and we were very lucky to have such a strong relationship with Bendigo Bank," Mr Fagan added.
"Like us, they are community-minded and we are excited by the prospect of continuing to work closely with them into the future.
"We are now well placed to push ahead with certainty and in total control of our own destiny."