Lendi advised on merger with Aussie Home Loans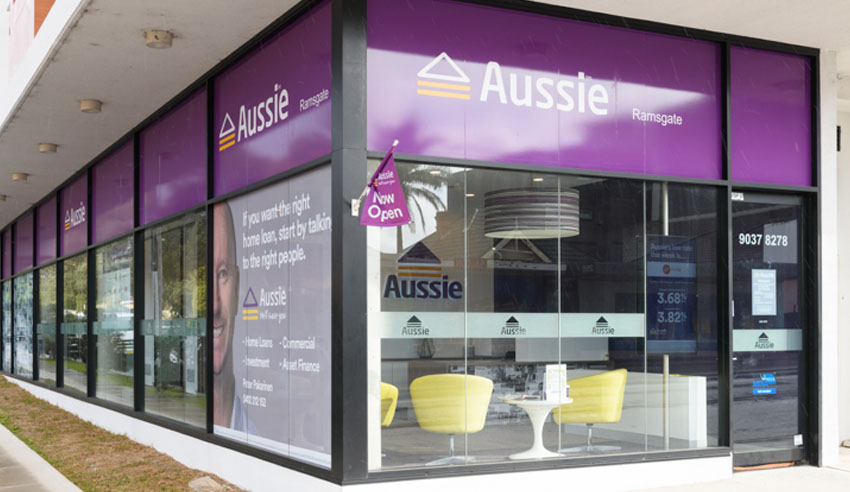 Online loan platform Auscred Limited (Lendi) has been advised on its merger with CBA's Aussie Home Loans business.
Firm: Ashurst (Lendi).
Deal: Lendi and Aussie Home Loans have merged, with Lendi's digital technology set to combine with Aussie's iconic brand and significant broker and franchisee network, "to create a market leader in the Australian home loan market", Ashurst said in a statement.
Completion of the transaction is subject to a number of conditions, including ACCC clearance.
Value: Lendi shareholders will hold the majority shareholding of 55 per cent in the merged business, while Aussie's current owner, CBA, will hold a 45 per cent shareholding and continue to provide funding for the Aussie Select branded home loan product. 
Area: Corporate.
Key players: The Ashurst team was led by partner Anton Harris, with assistance from a "large number of partners and lawyers across the firm's corporate transactions, tax, regulatory, digital economy, intellectual property, competition, employment, property, insurance and banking teams", the firm said.
Deal significance: Speaking about the merger, Mr Harris said the firm is "delighted to have been Lendi's trusted advisers over a number of years, and to have acted across a number of transactions including a proposed IPO and then this significant merger which serves as a great milestone in the Lendi business which started as a market disrupter in 2013."