Legal fight to collect $78k in unpaid fees continues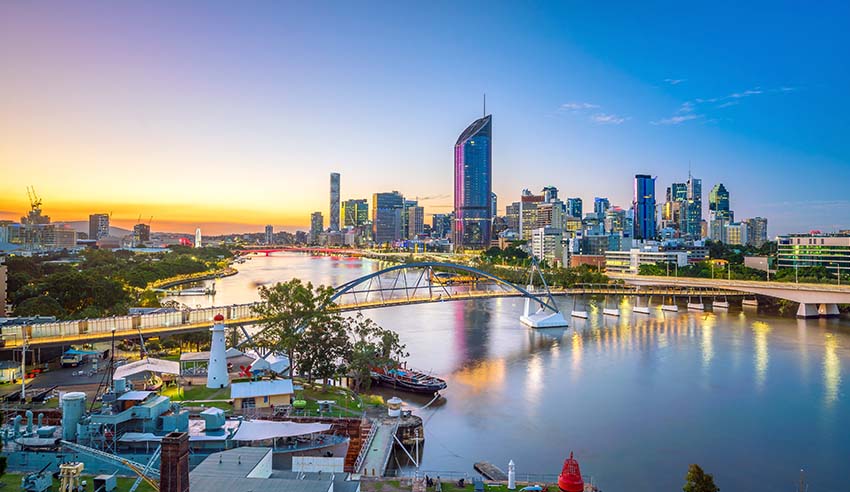 A Queensland-based managing partner has had a win in an ongoing and often delayed legal fight to collect over $78,000 in legal fees from a client who frequently made many, unsubstantiated "excuses" and "sought adjournments at every opportunity".
The Queensland Civil and Administrative Tribunal has awarded costs to a Queensland firm and its managing partner for the expenses lost during a drawn-out legal fight, which began in mid-2019 and has been delayed time and again by the client. The cost award will cover two adjournments affected by last-minute "excuses" and a failure to prepare.
Adam Simons, along with Fix Consultants and Spiel Group, engaged the firm to advise them on a dispute with the Australian Taxation Office (ATO). They were provided costs estimates of between $15,000 and $30,000, with the fees charged on a time basis. On receipt of bills, Mr Simons continued to instruct the firm in relation to the dispute, which brought the total amount owed to the managing partner to $78,865.42.
When approached about the owed amounts, Mr Simons emailed the managing partner to claim he "never had any intention of not paying" and that "in my world, if you did the work you get paid". Eventually, the firm commenced proceedings but was told to wait as the three applicants began their own proceedings in June 2019 to strike it out.
At multiple occasions during the course of proceedings, the applicants delayed several court dates and hearings. The firm alleged that they had "unnecessarily disadvantaged the firm" with a late application for an adjournment of a March 2020 hearing, and again when they failed to comply with orders that required the filing of material by a deadline, which affected a direction hearing that was expected to begin in May 2020.
The firm submitted that the applicants' conduct "was at best unreasonable and at worst the product of bad faith". Over the course of the delays, the proceedings the firm hoped to commence was delayed further and affected by the liquidation of Spiel Group.
The Tribunal accepted that Mr Simons – who had been responsible for the conduct for the case on behalf of the applicants – had no "great familiarity" with the normal practice and procedures of the tribunal. However, as an "experienced businessman," he should have known that resources were allocated to enable particular hearings to begin.
The Tribunal added that Mr Simons' reliance on his mental health to explain away parts of his absences, and a lack of adequate supporting evidence, was insufficient. It added it should have been "obvious" that delays at the last minute would have had an impact on the respondent who had already incurred costs to prepare.
"Any unfamiliarity with practices and procedures of the Tribunal is of no significance in deciding whether an order should be made for the costs thrown away as a result of the adjournments," the Tribunal wrote.