'Baseless, inappropriate': ABA rejects commentary on 'corrupt' judges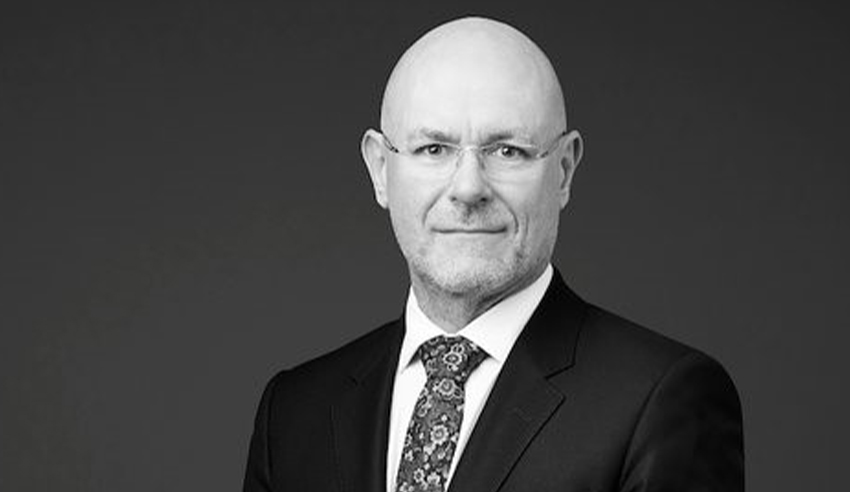 The Australian Bar Association has joined the Law Council in condemning quotes from a Melbourne lawyer about judges as "baseless, inappropriate and undermining" of the criminal justice system and warned that there was no place for the unfounded claims.
President Matthew Howard SC has joined the Law Council in addressing controversial, "baseless" commentary published by Nine that the Family Court has corruption issues. While accepting that the courts are open to judgement and can be scrutinised, he said there was no room "for unfounded claims about the integrity of the country's judges".
On Tuesday, 12 January, The Age published comments from Melbourne-based lawyer Serene Teffaha made during a speech against coronavirus restrictions in which she said that judges were "corrupt" and that there was no need to wear masks in Victoria.
Ms Teffaha was quoted as saying that she will "call out" the judges and will keep doing so "until there's a revolution on the streets" and "we need to shed blood for peace".
Mr Howard said that as more Australians have contact with the family law system, and its courts, it is important that the community has confidence in the process and judges.
"The judges of the courts including the Family Court of Australia and the Federal Circuit Court of Australia perform their work in a 'difficult, high-pressure environment that has carried a risk of physical danger to themselves and their families' and are accountable for their decisions through processes including appeals and the Family Courts and the Federal Circuit Court's judicial complaints procedures," Mr Howard said, referencing a comment made by LCA's president Dr Jacoba Brasch QC.