NSW solicitor guilty of mishandling client monies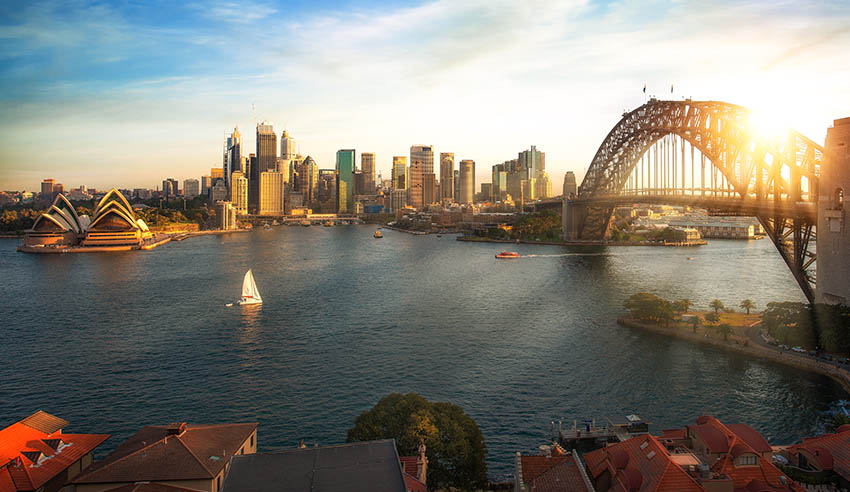 The NSW Civil and Administrative Tribunal has found a solicitor of 24 years' experience guilty of professional misconduct for the mishandling of his clients' deposits.
NSW lawyer Luis Batalha has been reprimanded and ordered to undergo an extensive education course after the Civil and Administrative Tribunal (NCAT) found his handling of client and third-party monies was inadequate at his legal practice. Since starting his firm in 2004, he has not maintained a general trust account for these kinds of deposits.
In three separate transactions, the clients deposited money into his office account and asked that he make payments to third parties on their behalf. NCAT said that the tasks would have been straightforward, had Mr Batalha operated a trust account. Rather, he used the office account, rendered tax invoices and described them as disbursements.
The initial response to the allegations put to him by the Council of the Law Society was that the funds were either transit money or that he had written directions to handle the money otherwise than by depositing it into a general trust account.
"The funds received were trust moneys and were required to be deposited into general trust accounts and not into the office account," NCAT wrote. "As Mr Batalha didn't have a trust account, and in the absence of directions, he should not have accepted it."
The Law Society also alleged that the transactions involved the intermixing of his client money with other funds. NCAT said it was not a case where he simply deposited trusts into the office account and into their intended recipients, but instead it was transferred numerous times between one or more of his personal accounts beforehand.
NCAT also noted that the amounts of the internal transfers did not match exactly initial deposits made into the office account. The only explanation he gave was that his office account had a daily limit of $50,000, but while NCAT may have accepted this excuse, there was no "plausible" reason for the transfers of lesser value that did not match up.
"Mr Batalha gave no plausible explanation for transferring the funds internally – except to say that he regarded the mortgage account as a de facto trust account. His transfers were not made to benefit clients… but may have benefitted him personally," it wrote.
In submissions, Mr Batalha said he was "genuinely sorry". He added that during years of practice, he had no other complaints and referred to many character references.   
After handing down the reprimand, NCAT said it was still concerned he does not have "appropriate understanding" of the principles of legal practice management, especially around handling of money obtained from clients and third parties. In handing down the education order, it raised the pass mark from 50 to 70 per cent.
The judgement can be found on AustLII: Council of the Law Society of NSW v Batalha [2020] NSWCATOD 158 (22 December 2020).