Family Court plans reduced waiting times, improving access in 2021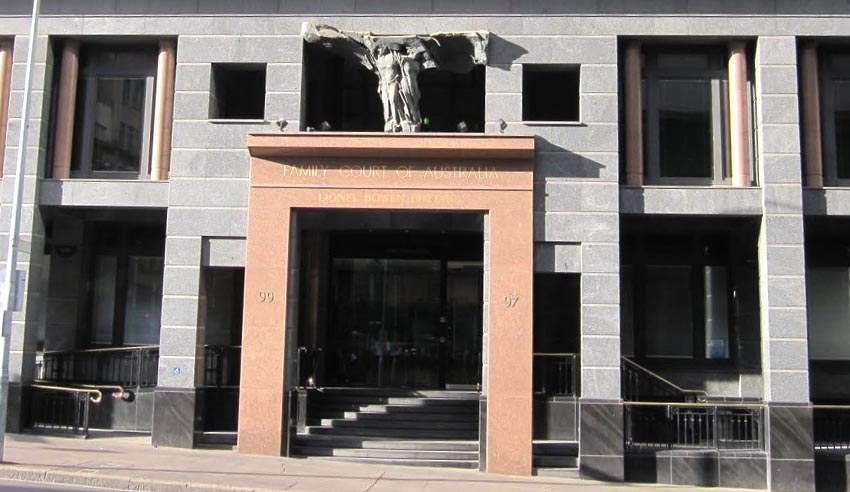 The Chief Justice of the Family Court and Federal Circuit Court of Australia has announced that efforts to reduce waiting times and improve access to justice will continue in 2021. 
In reflecting on 2020, the Honourable Chief Justice William Alstergren noted a number of achievements made by the courts during 2020 that he hopes will continue into 2021. 
During his end-of-year address, CJ Alstergren acknowledged the "professionalism and perseverance" of the judges and staff of the courts over the last 12 months in ensuring that justice was maintained "with as minimal disruption as possible" during COVID-19. 
"I wish to extend a message of gratitude to those that served the Australian community during this extraordinarily difficult year," he said. "A year that has presented seemingly endless challenges for the Australian community broadly, and for those working within the health, community and the legal professions." 
Since the beginning of the pandemic and the closures of courts, the Family Court and the Federal Circuit Court maintained the clearance rate of 98 per cent and 92 per cent, respectively. In general federal law, the Federal Circuit Court sustained the clearance rate of above 100 per cent, which is "truly astonishing" considering the circumstances. 
Over 2020, registrars conducted more than 3,000 conciliations electronically and have undertaken "heavy load of consent orders and divorces, and engagement in important projects". Family consultants have also completed hundreds of reports and memos. 
CJ Alstergren added that while restrictions could have prevented the courts from being able to focus on reform initiatives, "this has not been the case". In 2020, many projects were introduced or continued, including a digital court file, the COVID-19 list, a Priority Property Pool 500, the National Arbitration List and the Lighthouse Project. 
"Throughout 2021 the courts will continue to strive towards reducing waiting times and improving access to justice for litigants through these exciting and new initiatives," he said.