Open justice laws called into question with new consultation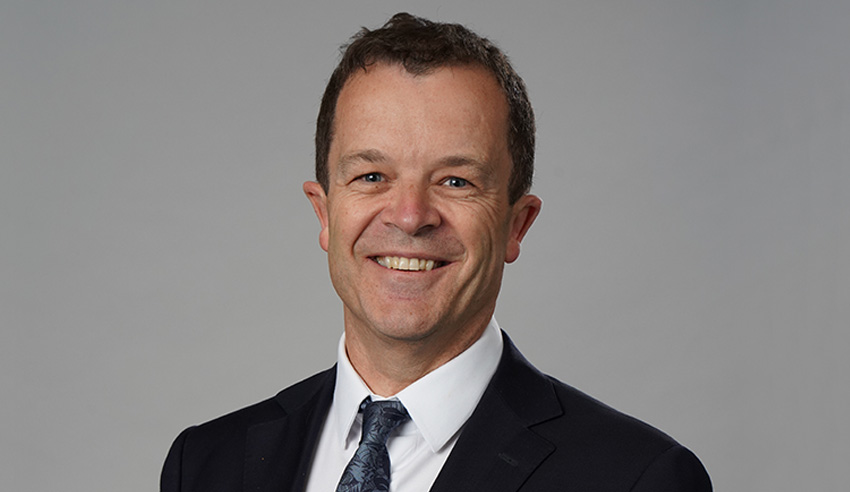 Laws that govern disclosure and publication of court and tribunal information, including suppression orders, could be reformed as these undergo public consultation.
NSW Attorney-General Mark Speakman has called for consultations over the potential reforms of the state's open justice laws, which he said are critical in ensuring that access is "fit-for-purpose" and remains relevant to the "changing society". It could mean media and the public can access details that would normally be under a suppression order. 
Mr Speakman said the "media landscape has changed drastically" since its last review in 2013 and social media now means that people in a courtroom can share details just as it happens as "traditional methods of publication" have been transformed. 
"Open justice underpins our legal system," Mr Speakman added. "As the saying goes, 'justice not only has to be done but has to be seen to be done'. This principle will help to ensure the accountability and integrity of the courts [and] access to court information is an essential element of open justice. 
"However, in some circumstances the interests of justice require that some information is restricted, for example protecting the identities of children and victims of sexual offences." 
Mr Speakman said the review will examine whether the right balance has been struck between the administration of justice, the rights of victims and witnesses, privacy and public safety, the right to a fair trial, and the public interest in open justice.