Sydney partner claims Law Society owes him apology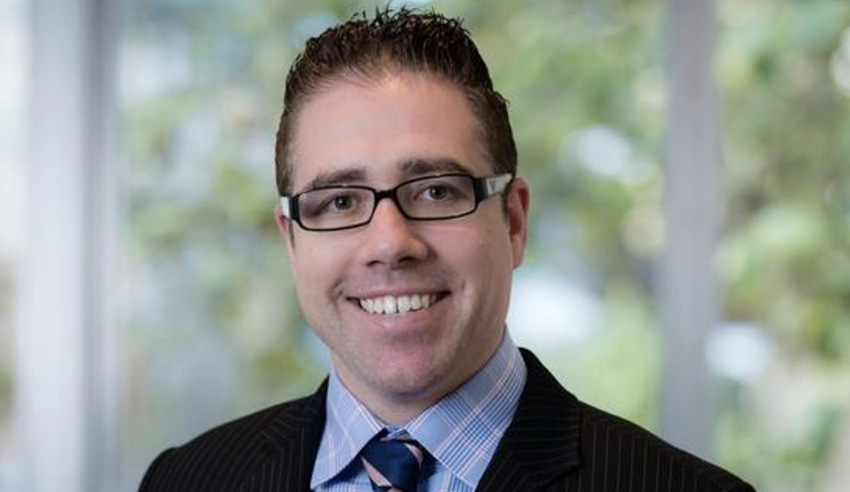 The Sydney lawyer who made controversial statements about Melbourne's mask order has claimed that he was "right all along" and has asked that the Law Society apologise and drop all allegations that he brought the profession into disrepute. 
G&B Lawyers principal Nathan Buckley has continued to post about the efforts of NSW Law Society to discipline him for allegedly bringing the profession into disrepute on the firm's Facebook page, this time to claim that they owed him an apology. It has attracted comments from followers in support, including claims to "not hold [his] breath". 
On Monday, 18 January, Mr Buckley emailed the Law Society with links to two articles, both of which report on Victoria Police's decision to drop unpaid COVID infringements fines. He said that the articles "means that I was right all along" in telling his supporters in Melbourne to challenge the fines if they were caught without their mask in public. 
"I expect that you will now drop all allegations against me and write a written apology," Mr Buckley finished the email. He said these links should be in addition to submissions to the Law Society, assumedly for an upcoming disciplinary hearing. 
In July 2020, Mr Buckley offered "free legal advice" to residents from Melbourne to not wear a mask, collect the $200 fine and "elect to have it determined in court".  He added that if "every single one" of the residents challenged the fines, the government "will not fight you in court" because it would be far too expensive for them. 
In another Facebook post, Mr Buckley said the firm was seeking to hire a solicitor who should expect "six million or so fines against individuals for not wearing a mask".
In September 2020, Mr Buckley posted a letter from the Law Society that stated these posts had likely brought the profession into disrepute and breached ethical duties and his obligations, which may justify that he is not a fit and proper to engage in practice. 
He then wrote back to claim that the allegations were "baseless" and claimed followers would "give support as to why I am a fit and proper person" if they pursued action. 
More to come.