Partners share significance of WHS shake-up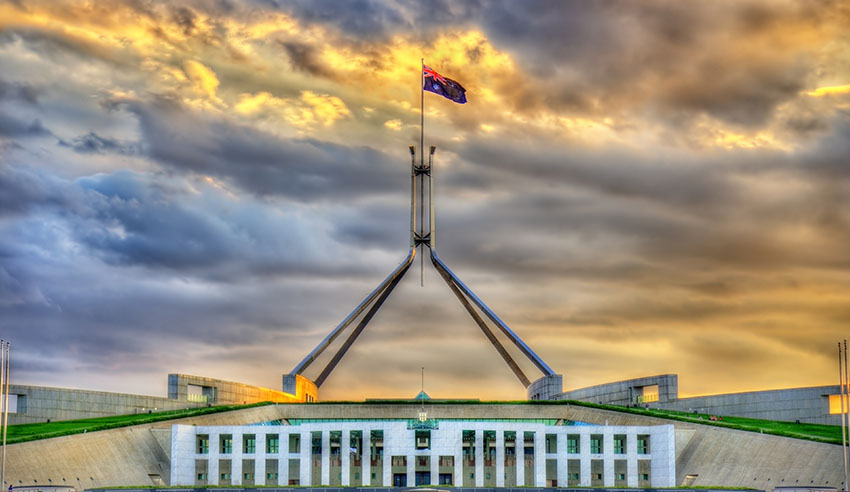 Two Holman Webb partners have clarified changes to legislation surrounding the Work, Health and Safety Act, and what the implications will mean for both clients and lawyers moving forward.
Speaking on a recent episode of The Lawyers Weekly Show, Holman Webb workplace partner Alicia Mataere and insurance partner Lucy Rooney joined host Jerome Doraisamy to discuss changes to the Work, Health and Safety Act.

During the episode, the duo shared what those changes mean both for corporates and individuals.

"Prior to the recent changes, most penalties and fines were able to be covered under statutory liability policies," Ms Rooney said.

"So statutory liability cover isn't something that's new. Most organisations have these sorts of policies within the space of other insurance policies they have as part of their risk management.

"While each policy is subject to its terms and conditions, generally, such liability policies cover companies and individuals for allegations of wrongful breaches. Previously if a penalty or a fine was imposed under WHS legislation, then many policies actually did respond to cover and indemnify for the monetary penalty."
However, the recent changes have seen the removal of "safety nets" pertaining to previous WHS legislation, and thus will ensure greater penalties are carried out for those who conduct breaches, according to Ms Rooney.

"Regardless of which policy cover is provided under, previously, it created a safety net for penalties and fines that were imposed," she explained.

"While I'm sure nobody took it for granted, there was always a safety net that an insurance policy would respond to pay the penalty or the fine. Whereas the recent changes that we're seeing now is that that safety net is being removed so that individuals and corporations can no longer be indemnified for penalties and fines that are imposed under WHS legislation."

The removal of such safety nets, coupled with pressures brought on by the COVID-19 pandemic, has furthered the need for employers to ensure they have broader WHS measures in place, according to the Holman Webb partners.

"Regardless of what approach that they are taking, they need to be forward-thinking in the possible risks with possible exposure to the business. So yes, policies need to be broad. And they need to be probably more creative than they've ever been in relation to thinking about the future possibilities, the incidents that may arise," Ms Rooney said.
Ms Mataere added: "Businesses, as well as their policies, need to be agile".

"If there's anything that we learned from this, it's that not only people and businesses, but the structures that support them need to be agile as well. So the capacity to change and change quickly and adapt is really key.

"Now when we're writing things, you have to think about, 'Well, what happens when the next pandemic hits?' Because I don't think anyone can just assume that we're going to go another a hundred or so years before something like this, whether it's a health issue or something else, happens where we need to adapt overnight."
Lawyer impact

With such movement, Ms Mataere noted increased responsibility is added to legal professionals, with those advising in the WHS space needing to adapt accordingly.

"It's changed [the nature of our work] so much in terms of the need to be responsive and creative and really understand the business and the legal team that you're working with," she said.
"[It's about] being able to guide them through change and being able to adapt and modify, and trying to look at the future and what that's going to mean for their business, and to set them up with the best structure that we can so that they can adapt and cope with the next change.

"... [We've worked] with a lot of our clients for many years. And so it's important for us to keep understanding how their business is evolving. So what sort of trends are they seeing within their workforce and where we can identify risks, opportunities for them to ensure that all the safety measures are in place.

"Working closely with clients is more important now than it ever has been because each client is so individual. Before you could see a trend in people, organisations used to be very similar in terms of processes and procedures. Now what any big organisation is doing may be completely different. 
"So I think it's more important than ever to ensure that we have a very good understanding of our clients' business, and we're working with them closely, and have great lines of communication and keeping the flow of communication open to ensure that where there are changes, where we're seeing shifts in their workforce, that we're able to advise as quickly as the changes that are being made."

To listen to the full episode featuring Holman Webb's Alicia Mataere and Lucy Rooney, check out the link below.