Over 40k Aussies join biggest energy class action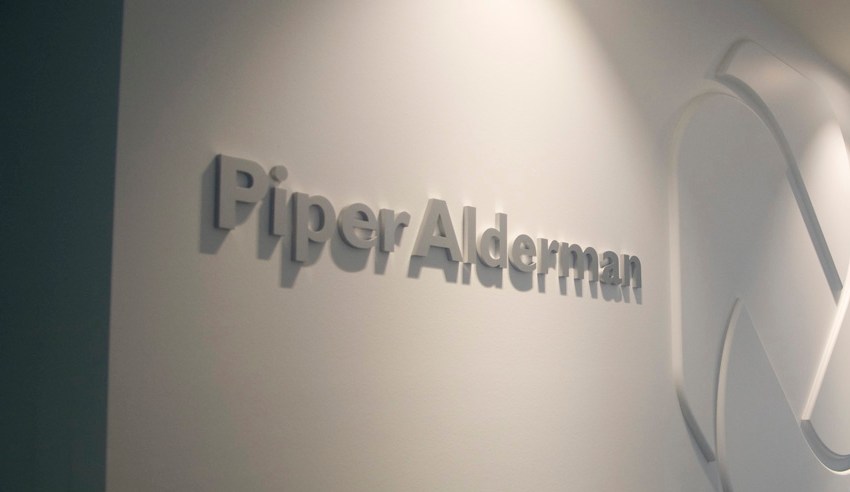 Australia's biggest-ever energy class action, targeting two Queensland stated-owned electricity generators, has been filed with over 40,000 registrants.
Australia's largest energy class action has been filed on Wednesday in the Federal Court of Australia. The claim was filed by national law firm Piper Alderman on behalf of over 40,000 electricity customers.
The QLD Energy Class Action is a legal claim being brought against two Queensland state-owned electricity generators, alleging that they manipulated the electricity pricing system and artificially inflated consumers' electricity bills.
"There is a lot of complexity in electricity generation and power prices. Our team has spent over 2 years investigating Stanwell and CS Energy's unlawful conduct," Greg Whyte, head of Piper Alderman's dispute resolution and litigation team in Brisbane said.
 "The unlawful conduct occurred at the generation stage, and your retailer simply passed that cost through to consumers. This is why this action is available to all Queensland businesses and residents".
The action is brought on behalf of anyone who paid for electricity in Queensland at any point from 20 January 2015 to 20 January 2021 and who has registered to participate.
The action, if successful, could mean upwards of $600 instant cashback to consumers who sign up.
The majority of registrants are residential energy customers. However, there are also over 1,600 businesses registered. These comprise ASX-listed companies, industrial users of electricity and SMEs.
The claim filed on Wednesday is seeking damages on behalf of registered participants only, however, Piper Alderman has indicated that it will apply to join new registrants to the action providing a final opportunity for electricity consumers to join the action if they wish.
"The facts indicate, and we will seek to prove, that the defendants manipulated the wholesale cost of electricity for their own profit," Mr Whyte said.
"It amounts to a hidden tax paid by Queenslanders. We brought this action on behalf of Queensland based businesses and households who have all been affected. The conduct of Stanwell and CS Energy has had a devastating effect on the Queensland economy".
The state's largest power generators Stanwell Corporation and CS Energy are accused of deliberately inflating power prices for profit.
This has expended the 2.1 million electricity consumers in Queensland – thousands of dollars for households and hundreds of thousands of dollars for businesses – over the years, according to Mr Whyte.
Stanwell and CS Energy control around 70 per cent of the electricity dispatched in Queensland. The claim is expected to top $1 billion over the five-year period after the Grattan Institute had found that energy companies cost Queenslanders about $2.3 billion from 2013 to 2017.
Allegations of market power abuse by Stanwell Corporation and CS Energy to manipulate the price of electricity have been investigated by the Queensland Productivity Commission, the Australian Energy Market Commission, the Australian Energy Regulator and the Australian Competition and Consumer Commission (ACCC) in 2017.
In a statement, both companies have strongly denied the claims and said Queenslanders have had the lowest wholesale power prices on the National Electricity Market for the last three years.
The class action is funded by Litigation Capital Management and will be run on a "no win, no fee" basis.