Victorian lawyer provided 'potentially damaging' information on client to police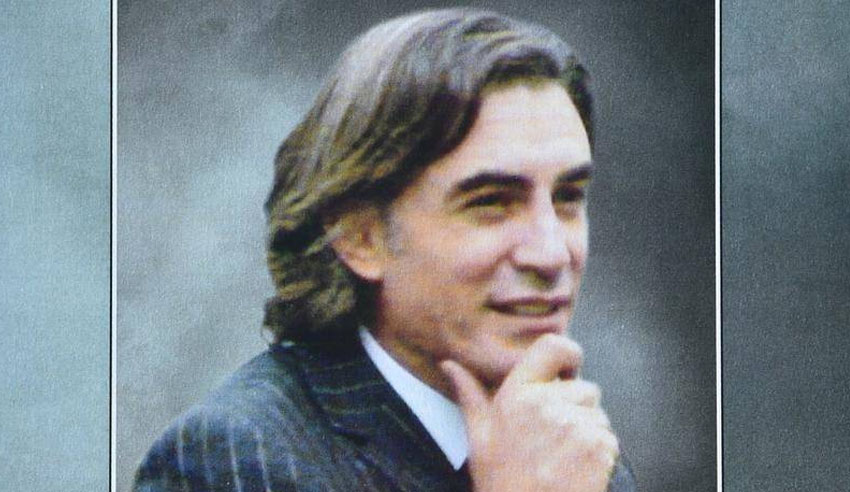 Court documents before the Victorian Supreme Court have revealed that slain gangland lawyer Joseph Acquaro discussed a client with police shortly after the Lawyer X saga.
During the appeal hearings for convicted drug smugglers and former clients of criminal barrister Nicola Gobbo, Frank Madafferi and Saverio Zirilli, the Supreme Court ordered that Victoria Police reveal the extent to which Mr Acquaro informed on his clients.
The documents revealed that Mr Acquaro was contacted by police about the possibility of providing information on Mr Madafferi and Mr Zirilli but was never formally registered as an informant. However, conversations he did have with police in 2014 about clients, just before Mr Madafferi was about to face trial, were "potentially damaging".
"In both 2008 and 2014, Mr Acquaro was assessed for registration as a police informer. Mr Acquaro was never formally approved or registered as a human source, essentially because he was considered to be unreliable and prone to leaking to the press," the court documents read. 
Mr Acquaro was approached in 2014, shortly after a falling out with Mr Madafferi. Prior to this, he had a relationship with the drug smuggler that spanned a decade. In 2016, Mr Acquaro was shot and killed outside his Brunswick gelato shop.
Mr Madafferi and Mr Zirilli had received legal advice from Ms Gobbo and are appealing their sentences on those grounds, however, the Victorian Court conceded the chances of their convictions being overturned could be significantly increased. More so had Mr Acquaro actually been revealed as a formal police informant.