Solicitor who used appeal to continue harassment ordered to pay costs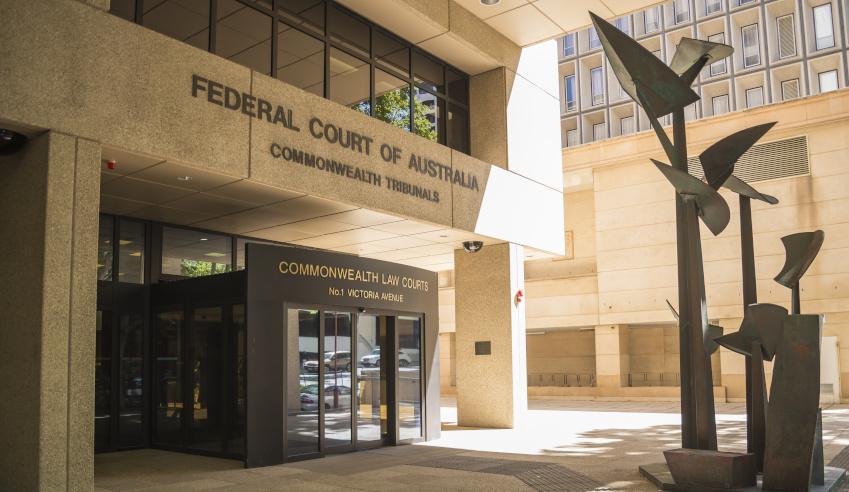 A principal solicitor who likened himself to Pride and Prejudice's Mr Darcy to argue his misconduct towards a paralegal was not sexual harassment will now pay costs. 
The Federal Court has ordered that principal Owen Hughes should pay costs of appeal after he was found guilty of sexually harassing a young paralegal with "relentless" and inappropriate conduct. The Federal Court found that a pursuit of the "meritless" appeal with the ulterior method of continuing the harassment warranted the costs order. 
Mr Hughes will pay the paralegal the costs of the appeal on an indemnity basis, minus the amount already paid to her through his former lawyers. The order also included an instruction to pay the paralegal's costs of the interlocutory application as agreed. 
"A finding that the appeal had been pursued to further [Mr Hughes'] harassment toward the respondent had the consequence that the appeal was, as the respondent correctly submitted, an abuse of the court's process," the Federal Court said in its judgement. 
In July 2020, the court upheld a decision to charge Mr Hughes $170,000 for the sexual harassment of his employee, which included the "bombardment" of emails that he had used to profess his love. In one email, Mr Hughes told her that she was bad at her job "since they were not lovers" and then claimed it was not harassment. 
In 2015, Mr Hughes and the employee travelled to Sydney for work, where they stayed with his brother. While the employee was out of her bedroom, Mr Hughes entered and lay in wait for her on the mattress, wearing only his underwear. He then requested that she hug him before he would agree to leave the room. 
In his appeal to the court, Mr Hughes claimed that his behaviour should not be framed as sexual harassment because he was "like Mr Darcy in Pride and Prejudice".