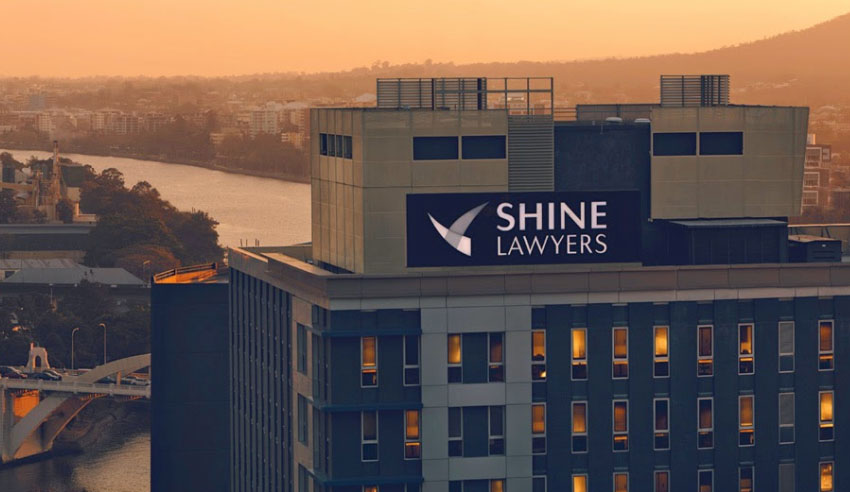 A compensation firm has filed a class action on behalf of the Indigenous Australians whose land was "negligently" contaminated by toxic firefighting foam.
A PFAS class action has been filed against the Department of Defence over the use of toxic firefighting foam on Indigenous land on NSW's South Coast. The substance allegedly leaked into soil and waterways, damaging culturally significant sites in Wreck Bay and negatively impacting the value of the land.
Approximately 500 Indigenous locals have been impacted by the contamination of PFAS, a class of harmful chemicals used by the Australian Department of Defence that does not break down and is known to accumulate in the body.
Shine Lawyers class action practice leader Joshua Aylward commented: "Our claim will allege that the Commonwealth negligently allowed contaminants within the firefighting foam to escape from the HMAS Creswell and the Jervis Bay Range Facility bases, which has considerably impacted the value of the surrounding land, and adversely affected the community's connection to country."
Mr Aylward added that the people of Wreck Bay have been living in the region since before British settlement and, as a result of the contamination, "locals fear that the next generation will lose a spiritual connection to the water and land that has been cultivated there for hundreds of years".
The Defence Force commenced a detailed site investigation at HMAS Creswell and Jervis Bay Range Facility in March 2017 and found PFAS in surface water, groundwater and sediment around the base. The report identified widespread contamination in groundwater on and off-base, exceeding health recommendations.
"In 2018, a parliamentary inquiry into PFAS contamination recommended that compensation be paid to people living on land and contaminated by PFAS from defence sites, but the Wreck Bay community hasn't seen a dollar and probably won't without legal intervention," Mr Aylward said.
It is the fourth PFAS class action filed against the Commonwealth by Shine Lawyers and follows the successful class actions for Oakey and Katherine against the Department of Defence. In this new action, the firm is claiming for loss in property value, inconvenience, distress and vexation as well as cultural loss.