Supreme Court appeal gets letterbox campaign treatment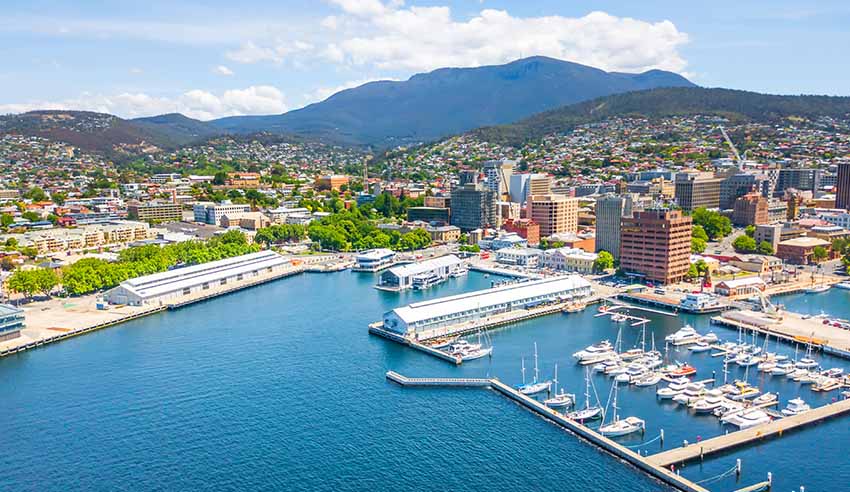 Around 20,000 Hobart homes will soon receive a "fact sheet" about an upcoming appeal in the Supreme Court that will determine whether a woman accused of murdering her partner was wrongfully convicted over a decade ago. 
Wrongful Conviction Report editor Andrew Urban is behind the plan to distribute the fact sheets about Sue Neill-Fraser, a woman convicted in 2010 for the murder of her partner a year earlier. Ms Neill-Fraser, who many have argued was wrongfully convicted on no evidence, is serving a 23-year sentence with 13 years non-parole. 
The fact sheet delves into some of the more controversial parts of her trial, including that prosecution used no primary evidence. It sets out that her partner, Bob Chappell, was never found and the prosecution "presented the jury with only circumstantial evidence", including that they were both onboard a yacht at the time. 
"The prosecutor speculated that [Sue Neill-Fraser] murdered Mr Chappell below deck with some weapon like a wrench, winched him up on the deck and into the dingy and then disposed of the body in the water, tied to a fire extinguisher," Mr Urban explained of the only available evidence and allegations in the fact sheet.
The appeal hearing comes after Ms Neill-Fraser exhausted all her appeal options until state laws introduced in 2015 gave her another chance. The new hearing will initially focus on her argument that there is "fresh and compelling" evidence that a then homeless 15-year-old girl boarded the vessel and attacked Mr Chappell. 
Mr Urban wrote that the homeless girl admitted she had been there and witnessed a fight between Mr Chappell and two males who boarded the vessel with her. He said she finally came forward because she wanted "the lady to go home to her family". 
Ms Neill-Fraser's lawyer said the court could decide to rule on that material or could ask for further grounds of appeal. They include allegations that the "evidence" led by prosecution was misleading and that the dinghy that was allegedly seen near the yacht around the time of the attack was not the tender. 
The fact sheet finishes by addressing whether juries can get it wrong, with Mr Urban explaining that while it is rare, they can "if given the wrong information". 
"Convictions were overturned, for example, in the cases of Gordon Wood, Henry Keogh, Steve Fennell, Scott Austic – and in the second half of 2019 alone, five convictions were quashed on appeal because of significant doubts about the reliability of the prosecution's case and the soundness of the jury's reasoning," he said.