Colin Biggers & Paisley adds insurance partner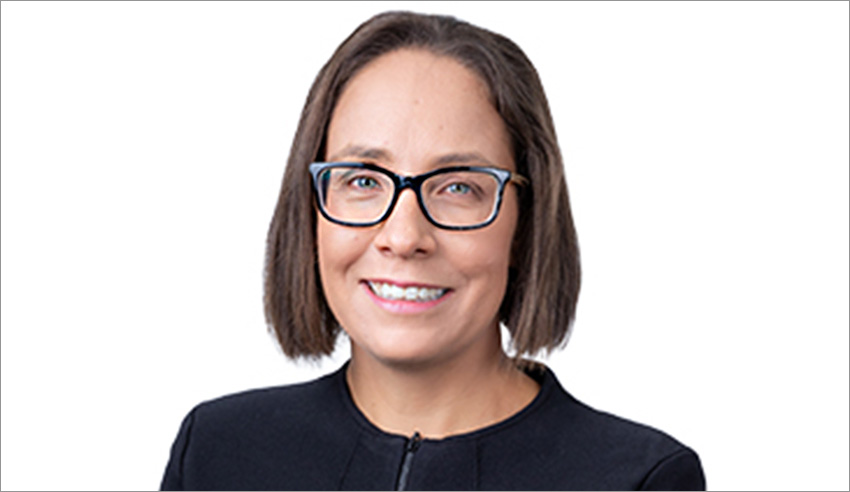 National firm Colin Biggers & Paisley has expanded its insurance practice in Brisbane by hiring a new partner.
Rebecca Scott (pictured), who has more than 17 years of experience in insurance and commercial litigation, is the firm's newest partner.
In a statement, the firm said that she has acted in an "array of disputes and litigation, of all sizes, for plaintiffs and defendants from a diverse range of backgrounds, industries, and sectors", and that she has "particular expertise in acting for solicitors and their insurers in complex litigated claims and policy disputes".
Her appointment is intended to bolster the firm's Queensland insurance offering as well as its international insurance practice. Moreover, she will provide additional support for the firm's capability in disputes and litigation.
Speaking about the appointment, Colin Biggers & Paisley managing partner Nick Crennan said that the firm's insurance practice is focused on growing its key areas and supporting major insurer clients along the east coast and nationally.
"Rebecca's appointment will strengthen our professional indemnity offering and will help us meet growing client demand. In addition, Rebecca's extensive commercial litigation experience will bolster our disputes and investigations capability, another key growth area for the practice," he said.
Ms Scott added that she was "delighted" to join a national firm with what she called a market-leading reputation.
"Colin Biggers & Paisley is known for its dynamic, supportive and collaborative environment. I'm looking forward to working closely with my colleagues and growing my practice in an area of law that I'm very passionate about," she noted.