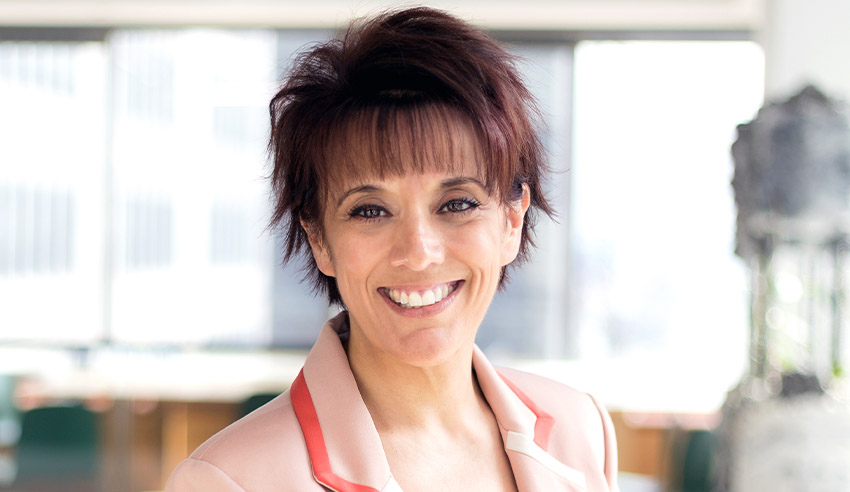 A push towards increased flexibility and equipping staff with greater resources are among the key priorities for the firm voted the most attractive in Australia.
Late last year, MinterEllison took out the title as being the most attractive law firm in Australia in Lawyers Weekly's annual Top 25 Attraction Firms ranking.
The international player has had a busy 12 months, working with its team both locally and abroad to effectively manage client expectations while adapting to restrictions brought on by the COVID-19 pandemic.
"The COVID-19 pandemic has proven a decisive turning point in digital adoption, with individuals, communities, businesses and governments alike all learning and adopting new, digitally enabled ways to work and connect. Like many, at MinterEllison we have successfully learnt to operate remotely, at scale and with far greater speed and efficiency. Our staff have all demonstrated incredible agility and achieved extraordinary levels of productivity, which in turn lay the foundations for the whole of our firm to transition permanently to much more agile and sustainable ways of working," said Annette Kimmitt AM, chief executive and managing partner of the firm.
"As a result, and consistent with their expectations, our staff and partners have already been advised that they will all continue, beyond the pandemic, to have the ability to structure their days in ways that balance their personal needs with those of their clients and teams."
Speaking to Lawyers Weekly, Ms Kimmitt said Minters recognised early on that the pandemic would provide an invaluable opportunity to "accelerate our ambition to become renowned for supporting sustainable ways of working" by having the whole firm become agile in its approach.
"Our 'whole of firm agile' policy was released in May 2020, which means that every role in our firm is considered agile – unless, of course, the nature of the role means that it is not possible to work in an agile way," she explained.
"The policy enables staff to structure their days in ways that balance their personal needs with those of their clients and teams. For example, staff may choose to adjust their working hours across the week around family needs or schedule their work at times when they know they're most productive. Working in agile ways also means they can choose the physical location of where they work, whether they work in the office, from home some of the time, at a client's office or remotely in another location.
"However, a critical underpinning to successfully enabling agile ways of working is mutual accountability. Our agile working policy therefore incorporates the following three key principles: 1. Client and business needs must remain at the forefront. 2. There must be high levels of communication, trust and adaptability within and across teams. 3. One size does not fit all. Everyday agility may look different depending on people's roles, their personal circumstances, and their stage of career.
"We conducted staff surveys to help us better understand our staff's experience of working from home as a result of the COVID-19 pandemic, and we are leveraging that experience and insight to inform our approach to achieving best practice agile and remote working for our staff.
"This included developing and running 'Agile Team' workshops to support team-level conversations and team-level protocols for how each team could best deliver to its members more agile ways of working, while at the same time delivering outstanding client service and meeting team and individual needs for learning, development and all that great collaborative relationships can deliver."
Further, Ms Kimmitt said the firm continues to maintain its focus on providing employees with the tools needed to continue thriving in 2021.
"Working from home has sealed trust across all parts of the organisation – teams, partners and staff. We have worked hard at ensuring there is regular formal, informal and personal communications to ensure a happy, safe and effective working environment," she said.
"Further to the work we have been doing through our Agile Team workshops, we have also been working to equip partners and leaders to be impactful leaders in this new workplace environment. A series of Partner Wellbeing sessions have been designed to support partner wellbeing and to improve their ability to lead their teams in more sustainable ways of working."