Freedom Foods and Deloitte hit with second class action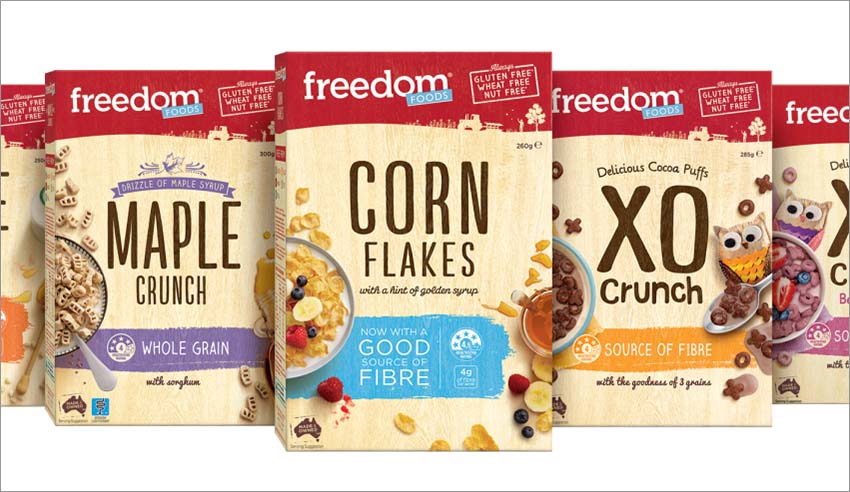 Following its first class action hit in December, Freedom Foods and its auditor Deloitte have received notice of a second, with this one being led by Phi Finney McDonald and backed by Omni Bridgeway.
Phi Finney McDonald is representing Freedom Foods Group Limited (Freedom) shareholders who acquired shares in the company during 7 December 2014 to 24 June 2020.
As per Omni Bridgeway's Product Disclosure Statement, issued 18 February 2021, the class action is alleging that "while Freedom presented itself as a profitable manufacturer and seller of milk, cereals, and canned seafood, it was not".
"Over the last six years, management of Freedom capitalised certain day-to-day and other expenses that ought to have been immediately expensed, and failed to write off quantities of expired or obsolete inventory," the statement said.
"These accounting errors had the effect of significantly overstating the financial position and performance of Freedom in the annual and half yearly reports of Freedom.
"It also alleged that Freedom's longstanding auditor Deloitte Touche Tohmatsu (Deloitte) failed to correct these accounting errors in their conduct of the audit of Freedom's annual and half yearly reports."
The statement acknowledged that Deloitte has admitted that the prior treatment of capitalised expenses "was a breach of the applicable accounting standards, following an investigation by an independent accountant".
"The total quantum of write-downs and prior period restatements announced on 30 November 2020 was $591 million, more than 51 per cent of the company's $1.14 billion of reported net assets as of 31 December 2019," the statement noted.
"As at the date of issue of this document Freedom remains in a trading halt, so the price impact of the corrective announcement is not finally known."
The latest on this follows a first class action being filed against Freedom and Deloitte in the Victorian Supreme Court in December last year. 
The class action alleged shareholders suffered losses following the company's recent ASX announcements relating to material write-downs in asset valuations, and restatements of prior year financial results.
"The class action alleges that Freedom Foods contravened its continuous disclosure obligations by failing to keep the market informed of price-sensitive information relevant to its FY20 and historic financial performance, and further that it made statements to the market which were misleading or deceptive," Slater and Gordon practice group leader Emma Pelka-Caven said at the time, adding that the action also alleged Deloitte engaged in misleading or deceptive conduct in making statements regarding the financial accounts of Freedom Foods throughout the claim period.
The launch of the class action came after ASIC confirmed it was investigating Freedom Foods "for a series of significant accounting problems".
On Friday, 19 February, Freedom confirmed Stephanie Graham, who was appointed as acting CFO of the company in June, had tendered her resignation. Her appointment came after the resignation of then-CFO Campbell Nicholas.
Josee Lemoine, who has been working with the company's finance team since November, has been named the new CFO, officially commencing her position this week.