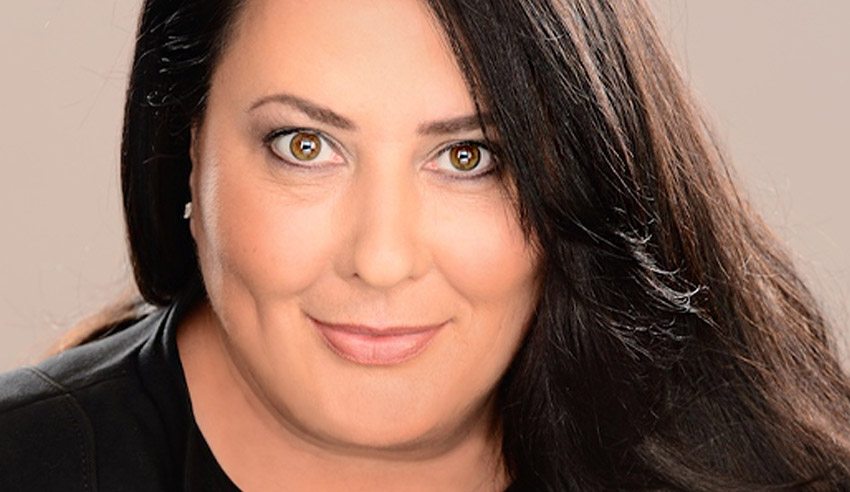 The pickle in which one of Australia's biggest law firms now finds itself is a crisis of its own making, writes Jacqueline Burns
This week, Australia's legal fraternity is talking about one firm: MinterEllison. The talk is not about the fact that a Minters defamation partner is acting for Australia's Attorney-General. Most of the legal fraternity accepts that in this country every person is entitled to legal representation and the presumption of innocence.
No, instead everyone is talking about the disastrous way in which Minters has managed the engagement. This debacle should never have happened. It's a case study in communication, now crisis, mismanagement.
Here are just a few of the ways one of our country's most respected law firms botched its reputation.
Broadcast communications should be vetted in advance – for clarity, accuracy, tone and, yes, suitability. Even chief executive communications. No seasoned corporate communications pro would have counselled Minters' CEO to release that email. It was a hot mess.
The CEO's role was to show leadership, to assume control (even if she was initially kept out of the loop). Instead of uniting the firm and helping staff understand the decision-making process and considerations, her email created disunity, drew attention to a raft of potential internal failings and flaws, and set in motion a public relations crisis that shows no sign of easing.
It is naive to think an internal communication would not be leaked.
The basic tenets of crisis management are that a single spokesperson be appointed (in this case, it should be Minters' chairman, in my view), and that communication be forthcoming. Minters' silence has only made the situation worse.
Yet, Minters is a sophisticated firm. It should have anticipated its decision to represent Christian Porter in any capacity relating to the historical rape allegation would be questioned and scrutinised from within, and externally. A detailed communication plan should have been in place. Internal and external communications, talking points, and Q&A should have been prepared.
A holding statement should have been ready for the media, if only for reactive use.
Key messages should have been developed, approved, widely available. Roles and responsibilities should have been well understood. Who is responsible for communicating with each of our key stakeholder groups (for example, partners, staff, key clients)? How and when will those communications take place?
Experienced communications practitioners are nimble. Even if the firm was caught off guard by its involvement being made public, Minters' corporate comms team, perhaps aided by external crisis management experts, could have (should have) brought this situation under control. My assumption is the comms experts have been hamstrung.
Jacqueline Burns is head of B2B marketing and communications agency, Market Expertise.