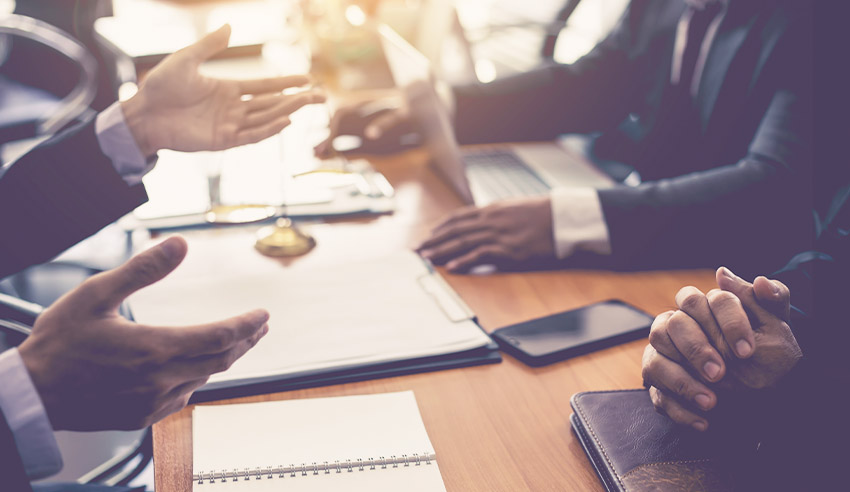 Adapting to a remote working environment has led to more lawyers wanting to complete their points online – but what kinds of sessions are they searching for?
Speaking to Lawyers Weekly as part of our CPD focus fortnight, Sarah Mateljan, lawyer and co-founder of LawCPD, said the pandemic has prompted a new learning environment for lawyers with more wanting to complete their requirements in a virtual environment.
"The last year has been particularly challenging for the legal profession, with most lawyers experiencing significant levels of uncertainty and disruption due to COVID-19. CPD providers have needed to be responsive to the restrictions placed on seminars and in-person activities, and moved to offering more content online," she explained.
"LawCPD has seen an increased number of lawyers switching to completing their CPD online in 2020, and expect this trend will continue in 2021. We have also received a greater volume of questions about how many points lawyers can claim completing different types of online CPD activities. 
"In response, we have focused on developing free resources to share information with lawyers about how many points they can claim, and how changes to their local CPD rules during COVID-19 impact on their CPD obligations. We have been sharing these resources through our blog, emails and social media channels and have received a positive response from lawyers.
"As an online-first provider, we have always been ideally set up to support lawyers completing their CPD online. However, we have found we needed to scale up our support services significantly in the final weeks of March as it seems the pressures of the pandemic are pushing more lawyers to complete their CPD at the last minute."
Similarly, there are a number of areas lawyers are wanting to upskill themselves in that may differ from years past, Ms Mateljan said.
"Lawyers are definitely focusing on developing their soft skills in 2021," she said.
"We have found some of our most popular courses are those that focus on emotional intelligence, communication, conflict resolution and time management. 
"The popularity of these courses with lawyers seems to be driven by a desire to be more effective and valuable in their current roles – or more appealing to prospective employers so they can secure a new role."
Ms Mateljan noted LawCPD continues to see great interest in legal tech sessions, with the pandemic increasing demand for these more.
"We have also seen increased interest in courses on legal innovation, technology and remote work," she explained.
"These have been hot topics in the legal profession for some time, but the current crisis has accelerated the rate of change in these areas and has led to more lawyers actively learning about these topics."