'Impediments to the retention and career progression of women in the profession remain'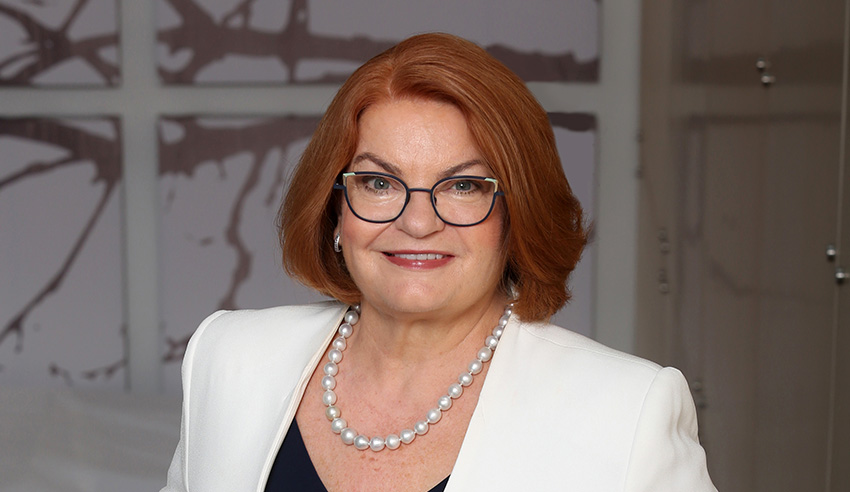 The president of the Law Society of NSW has weighed in on gender equality, acknowledging that while improvements have undoubtedly been seen in the profession, there's still some time to go before women are given the same opportunities as men.
Speaking at the NSW Law Society's International Women's Day breakfast, held earlier this week, president Juliana Warner delivered an opening address touching on her own experience of being a woman in the business of law.
"International Women's Day – which aims to celebrate the social, economic and political advancements of women around the world – is an event close to my heart," Ms Warner said.
"I began my legal career in the 1980's, which was a pretty challenging time for women in our profession.
"In general, we were paid less; we were regarded as 'not committed' to our careers when we had children; and we weren't given the equivalent opportunities to those given to male colleagues."
Ms Warner noted when she first started her career, no conversations about unconscious bias occurred "because there was nothing unconscious about it".
"Today, some 30 plus years later, the prospects for women in our profession has greatly improved – in part because people were willing to share about their 'lived experience'. And to let it inform their efforts to create social and structural change," she said.
"However, impediments to the retention and career progression of women in the profession do still remain.
"I am proud of the many women (and men) who spoke out against those old attitudes and who helped create change over the decades. And I am grateful to the partners at Freehills (as it was known then) who promoted me and who championed my career."
Ms Warner's comments echoed similar sentiment to former prime minister Julia Gillard, who spoke virtually at an International Women's Day breakfast hosted by legal practice management software provider, LEAP.
"When I started out in politics, I watched some of the other senior women at the time and tried to learn from their experiences. One thing I saw was this rollercoaster where they would, on a day of good headlines, looked like they were on top of the world, and on a day of bad headlines, looked like they were turned inwards and were truly suffering," Ms Gillard said.
"I said to myself, at the time, that I didn't want to get on that roller coaster. So, for me, emotionally, it was about building resilience, piece-by-piece, so that when I was more publicly exposed and my turn came for that type of criticism, I was able to deal with it more dispassionately than if I hadn't been through that process of internal building of resilience and my sense of self.
"Try and persuade your firm to take a good look at its data about where women are at in the firm, when they tend to drop off. Most law firms – at the graduate level – will have a 50-50 split, or even be disproportionately women, but as you go higher to senior associate level and into the partnership, you will see a drop-off. If you can track that, and work out what is causing the drop-off, then you can fix it."