What Porter can and can't do as A-G when he returns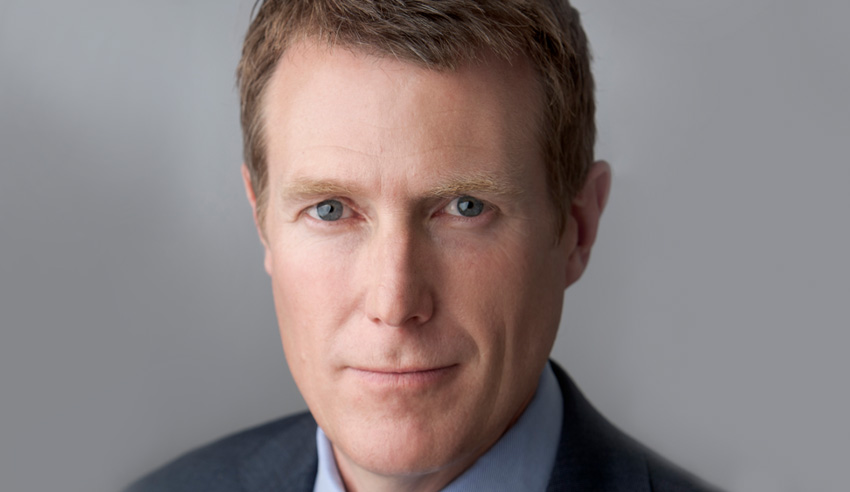 Federal Attorney-General Christian Porter is due to return to his role by the end of the month but will not be permitted to resume some of his usual duties.
In what he has dubbed a "trial by media", Christian Porter has launched proceedings in the Federal Court against the Australian Broadcasting Corporation (ABC) and journalist Louise Milligan alleging that an article that did not name him had defamed him and had "gravely injured his character and his reputation" in the process. 
The defamation proceedings will mean that when Mr Porter returns to his role on 31 March, his usual duties will now exclude anything related to the ABC or the Federal Court. While it was not mentioned by Prime Minister Scott Morrison, it is important to note that Mr Porter has appointed a number of the Federal Court's existing judges. 
"The Attorney-General when he returns will not perform certain functions of his office that may relate to the Federal Court or the ABC," Mr Morrison told Parliament, adding that the decision was based on "an abundance of caution and to avoid any perception of any conflicts of interest that may arise [during proceedings]". 
Talking to the media about the potential conflicts, shadow attorney-general Mark Dreyfus said that the entire job should have been handed to someone else in the Morrison government if the legal case means Mr Porter cannot conduct his full role. 
"He should have stood aside some weeks back," Mr Dreyfus said. "It's not appropriate that there be these serious allegations of sexual assault hanging over the Attorney-General of Australia. This Attorney-General has to establish that he is fit for office, fit for the high office that he holds as the first law officer." 
Mr Porter has been on leave since Wednesday, 3 March following a tense press conference in which he revealed himself to be the cabinet minister referred to in numerous media reports and in which he strenuously denied that he had ever "brutally" raped a woman more than 30 years ago when they were teenagers. 
He is alleging that the article had made him "readily identifiable" by its readers and that Ms Milligan knew that the allegations "could never be proved in any criminal or civil proceeding and despite that published the article to harm [Mr] Porter and to ensure that he was publicly condemned and disgraced in the absence of findings".