Tasmanian commission into child sexual abuse formally established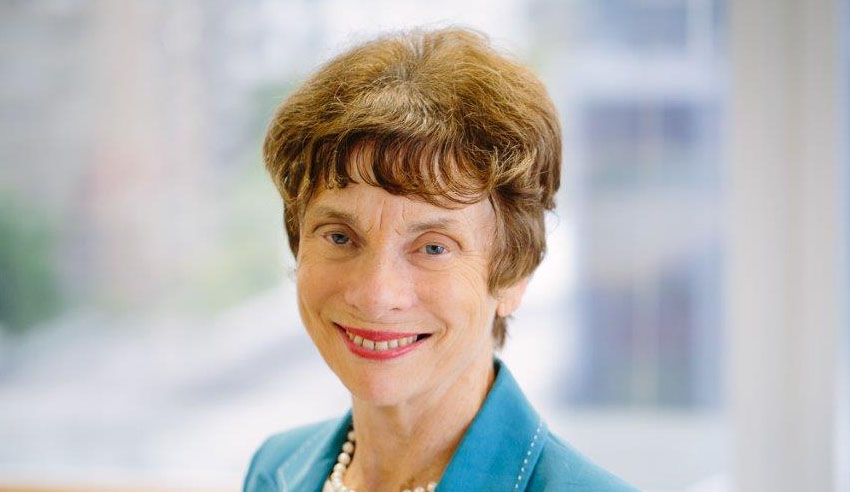 An inquiry examining the Tasmanian government's responses to allegations and incidents of child sexual abuse in institutional contexts has been formally established and will draw expert advice from federal judges and high-profile commissioners. 
The inquiry is set to investigate the Department of Education, the Tasmanian Health Service and the Department of Health responses to allegations of child sexual abuse at government schools, health centres and at the Ashley Youth Detention Centre. It is aiming to better protect children, secure justice and improve future reporting.  
The inquiry's announcement follows on from news reports that Tasmania's custodial inspector has revealed a series of "extraordinary deficiencies" at these institutions. A report into the youth detention centre found that at least three staff had been stood down over sexual abuse or misconduct allegations since late 2020. 
Tasmanian Attorney-General Elise Archer commented: "I welcome the establishment of the commission of inquiry. This is difficult, but important and necessary work, and it shows how serious we are as a government to be addressing these matters." 
The commission will be overseen by president the Honourable Marcia Neave AO who will be assisted by Professor Leah Bromfield and former Family Court justice the Honourable Robert Benjamin AM, who all have extensive experience in this space. 
Professor Bromfield is one of Australia's foremost child protection researchers and is currently co-director at the Australian Centre for Child Protection. She was also the professional fellow to the Royal Commission into Institutional Responses to Child Sexual Abuse – at the federal level – and led its extensive research program. 
Justice Benjamin was appointed judge of the Family Court of Australia in 2005 and has also been president of the Australian Administrative Appeals Tribunal. He was made an Order of Australia for significant service to the judiciary and to the law, legal education, mediation, arbitration and for his professional standards. 
Ms Archer said to ensure that the commission of inquiry is fully empowered to undertake the inquiry – expected to begin by the end of the month – she has also tabled the Justice Miscellaneous (Commissions of Inquiry) Bill 2021 that will make key amendments to the Commissions of Inquiry Act 1995 and other relevant bills. 
"These amendments will further strengthen our Commissions of Inquiry Act and will make our act one of the strongest in Australia, and will implement changes identified by the 2003 Tasmanian Law Reform Institute report as well as work done by the Australian Law Reform Commission," Ms Archer commented.