High-profile defamation proceedings continue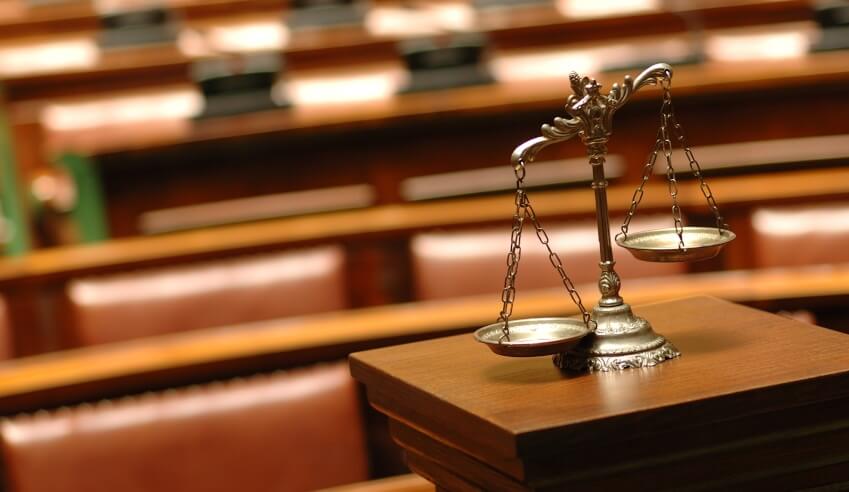 The defamation proceedings between a high-profile Sydney lawyer and a News Corp media subsidiary are ongoing following allegations made to the Federal Court that an article had a "nasty tone" when it depicted the lawyer's ability to attend court.
The Federal Court of Australia will resume proceedings between high-profile criminal lawyer Chris Murphy and Nationwide News over an article published in The Daily Telegraph that suggested he was "battling with the ravages of age" and with it an "associated deafness that has kept him from representing clients" in the courtroom. 
Artist Gary Deirmendjian, who frequented the same café as Mr Murphy and who had assumedly developed a friendship with him, told the court that he began hearing rumours from people – including an Archibald winner and a senior businessman with clients in Sydney's Eastern Suburbs – that Mr Murphy was "passed it" and "somehow incapable of carrying on" in his duties within the courtroom. 
While Mr Deirmendjian had not initially read the article in question until much later, he told the court while under examination that he felt it had a "nasty tone". 
Former client John Jarratt told the court that he believed Mr Murphy had a "sharp mind" and referred to him as the "godfather of law" in a celebration video posted shortly after an acquittal secured by Mr Murphy and fellow solicitor Bryan Wrench.
It follows a hearing on Wednesday, 17 March in which the court heard Mr Murphy was allegedly portrayed as being "past it, decrepit and over the hill". Mr Murphy's side argued the article suggested he was "too old and deaf and can't get to court". 
An expert told the hearing that Mr Murphy's hearing devices have been used over a long period of time and that there should be no reduction in his ability to hear. 
The hearing will continue on Friday, 19 March. 
More to come.